VALENTINES CARD IDEAS
Make it Sweet!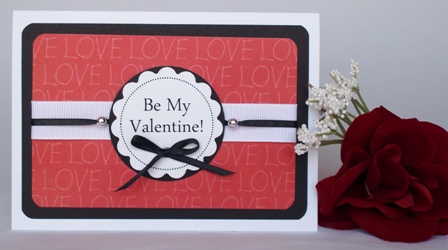 Valentines card ideas are fun to make using "love" prints and special embellishments. You'll find tons of card making ideas to give to your loved ones.
To create handmade valentine cards, start by finding pattern paper that have sayings like "I love you" or "Love", like the card I created.
I accented my "love" card with silver craft beads and ribbon, along with a message or sentiment punched from a circle and scallop circle punch.
If you don't have a circle punch, cut out a square, about 2" wide and 2" high and create your own message with stick-on letters or a stamp.
I've used this card making idea before for birthday and thank you cards so it's a versatile design.
---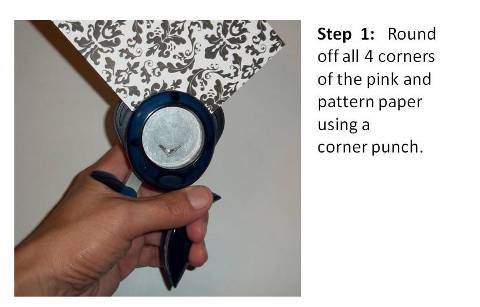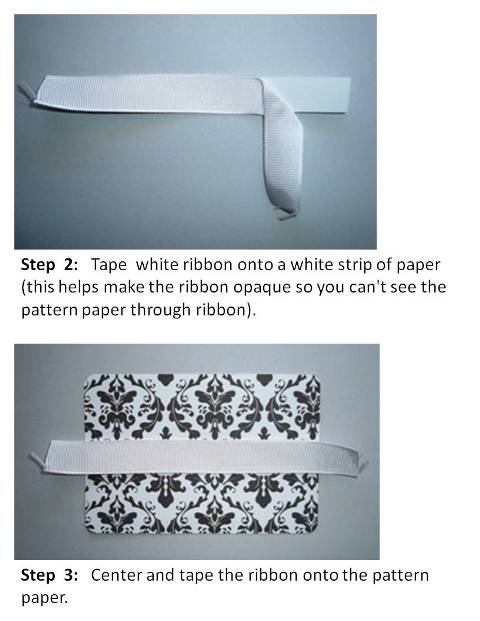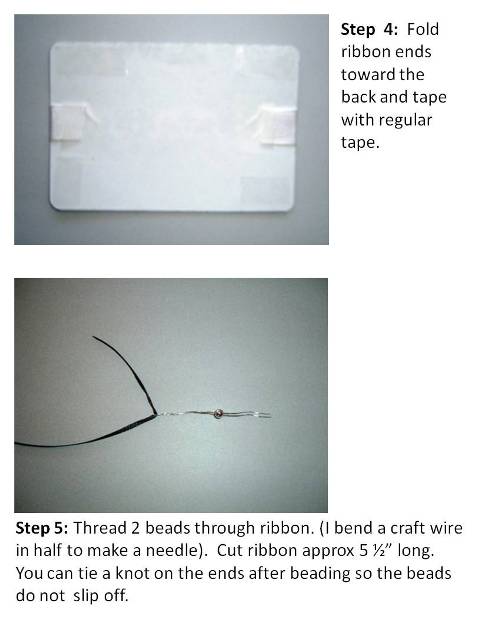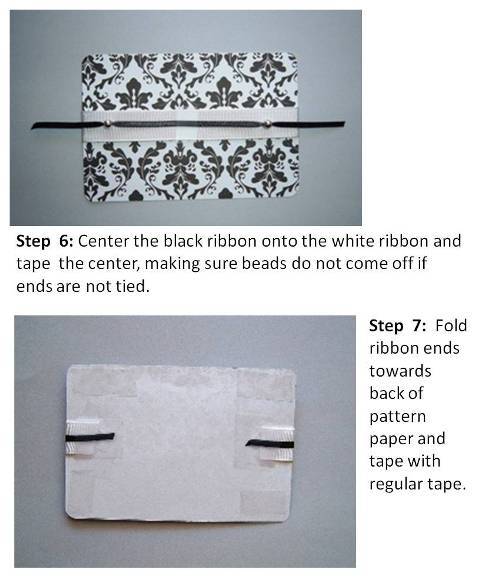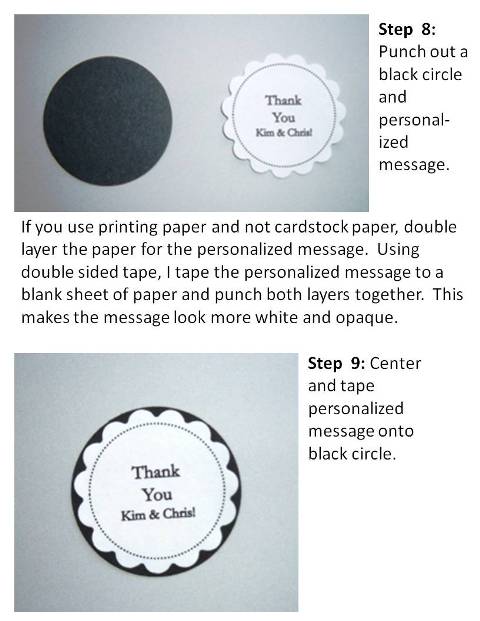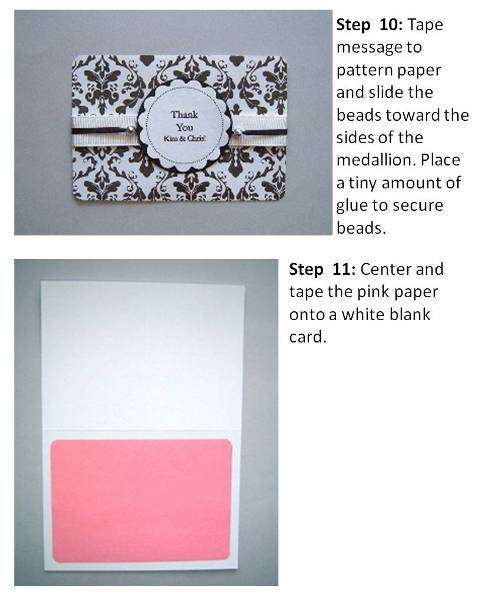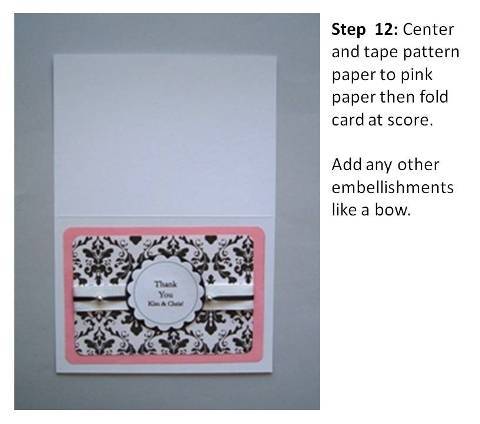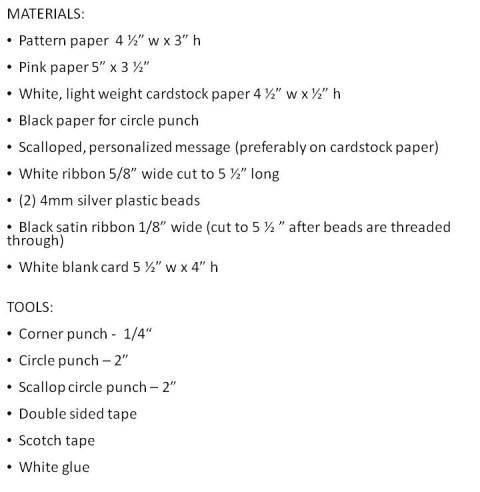 Click here for more Valentines card ideas

Back to Home Page