BIRTHDAY CARD IDEA -
Make It Special For Family and Friends!
You can create a special, birthday card idea for your family and friends. Find pretty scrapbook pattern paper and accent it with coordinating satin ribbon.
Find a special picture of your family and loved ones and create a unique photo card. I used pink as my primary color since it compliments the photo and found matching pink ribbon. You can personalize it but I chose a "Happy Birthday" message using my scallop punch.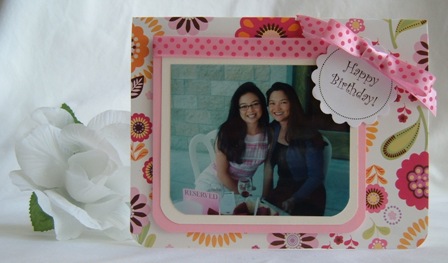 CARD MAKING SUPPLIES:

Scrapbook pattern paper 6 1/2" w x 5 1/2" h
Photo cut 3 3/4" w x 3 1/4" h (but crop photo to your size)
Cream cardstock paper (depends on your photo size but leave 1/8" border around photo)
Pink cardstock paper (depends on your photo size but leave 1/8" border around cream cardstock paper)
Scallop personalized message
Pink ribbon 3/8" w cut to approx 6" long
Pink bow
Blank white card 6 1/2" w x 5" h

CARD MAKING TOOLS:

Double sided tape
Clear tape
Foam tape
Corner punch 1/2"
Scallop circle punch
Adhesive dots
---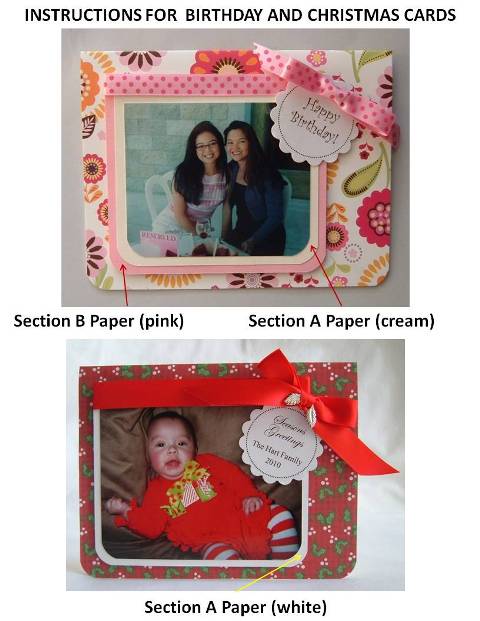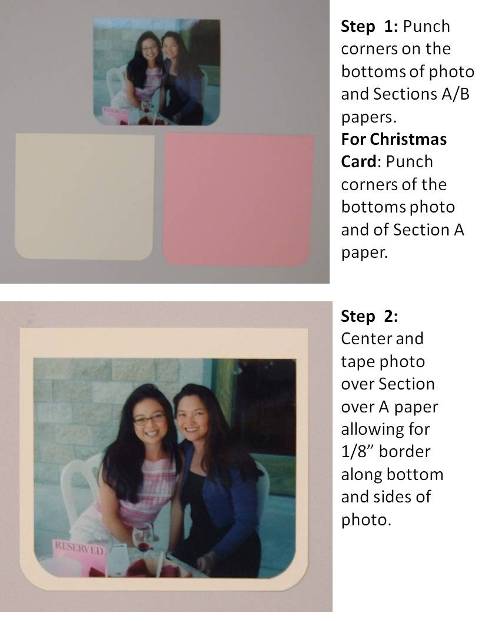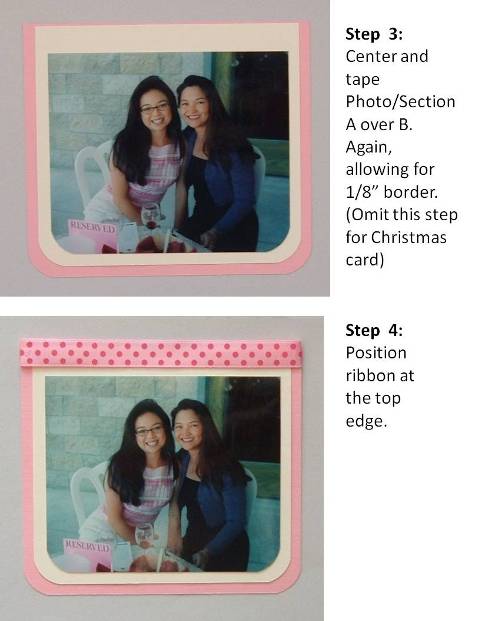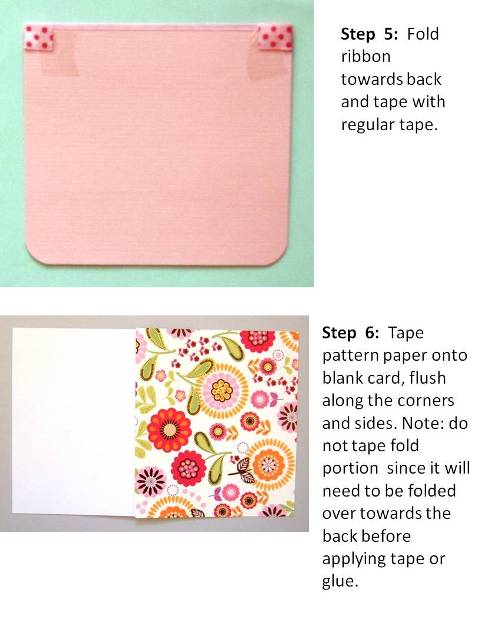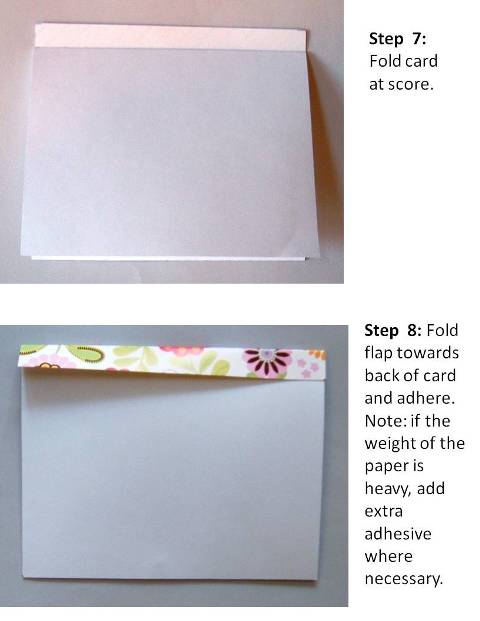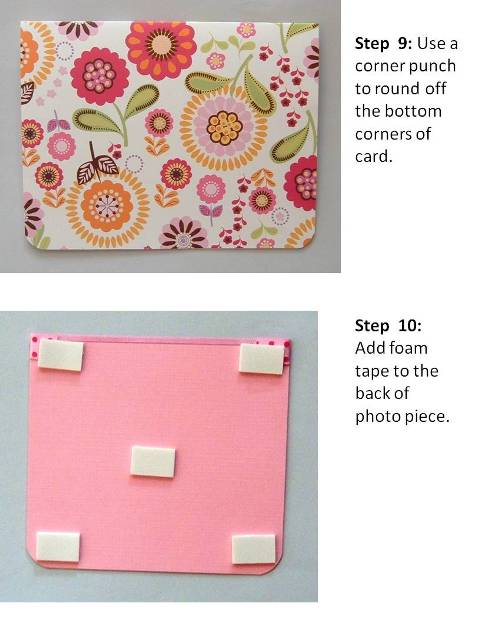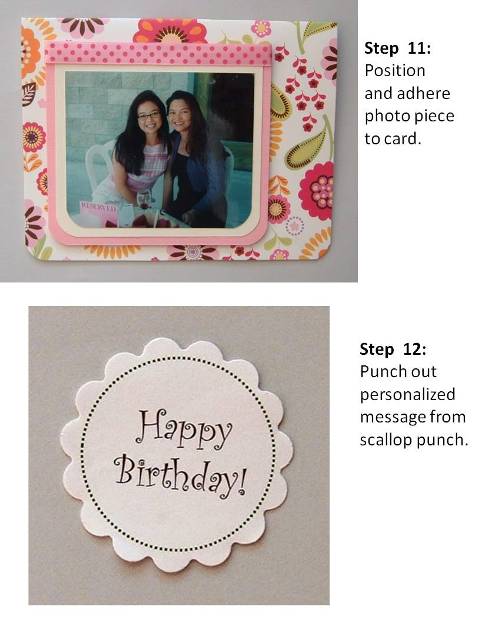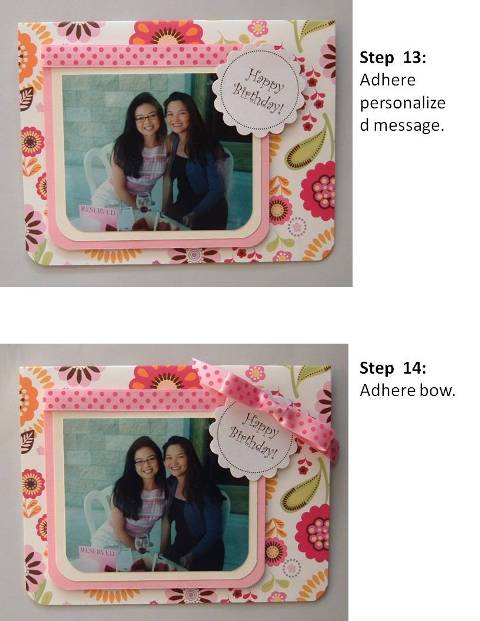 Birthday Card Idea - Click here to see more

Click here for more unique ideas

Back to Home Page