BIRTHDAY PARTY
THANK YOU CARDS ~
Show Your Appreciation.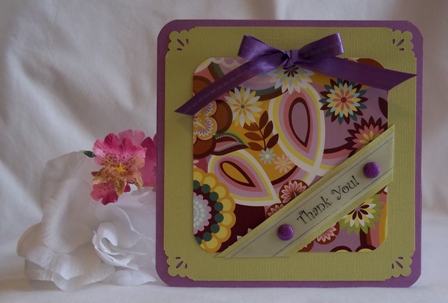 Birthday party thank you cards can be created with TLC. Make a beautiful card using your favorite punches and pretty pattern paper.
When I go shopping for my card making supplies, I buy pattern paper that catches my eye. I also buy any solids that coordinate with it so when I'm ready to make my cards, I have all my materials.
I found this busy print that I adored but had to think of a card making idea that would show it off and that's how this card idea came to be. I decided to use it as feature and added the corner message so I didn't cover up a lot of the print.
The "thank you" message is printed from a laser printer on vellum but you can use regular paper and use a small stamp on your handmade card.
---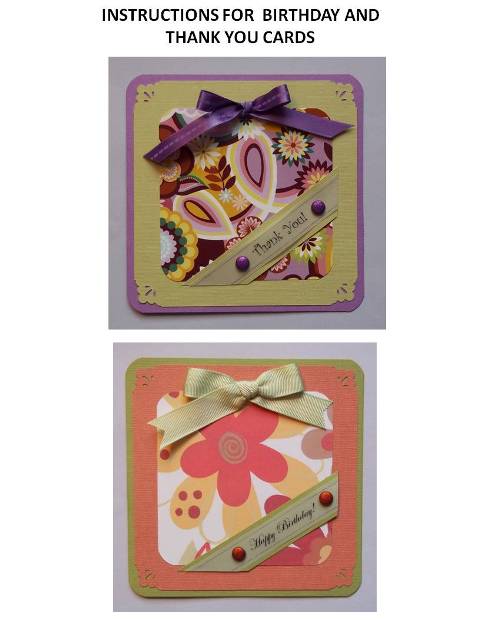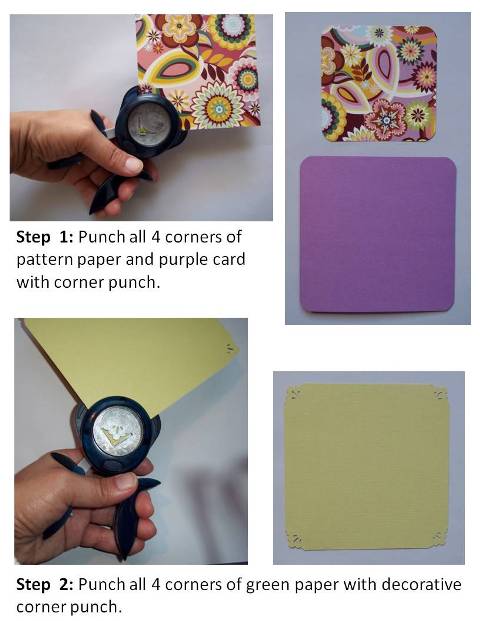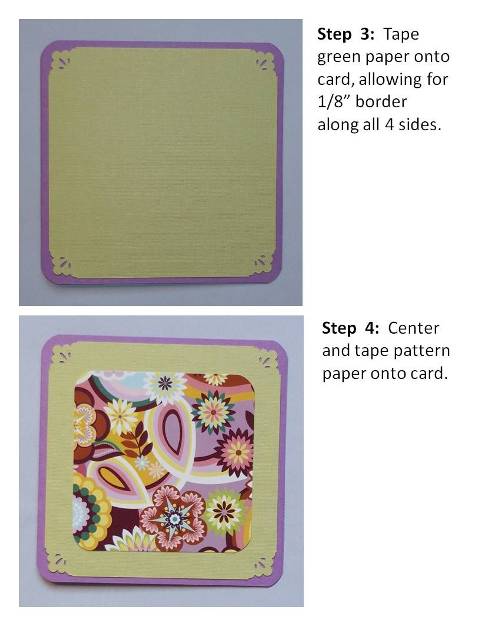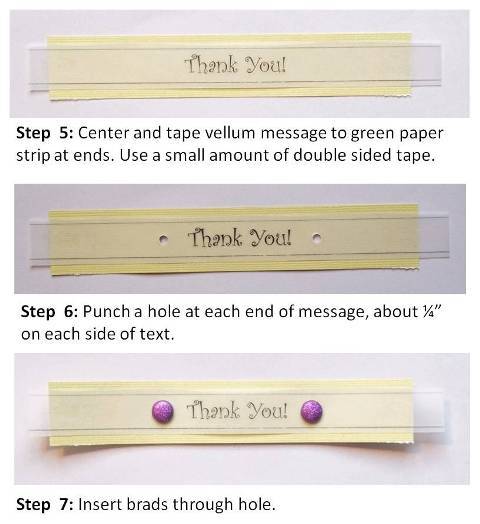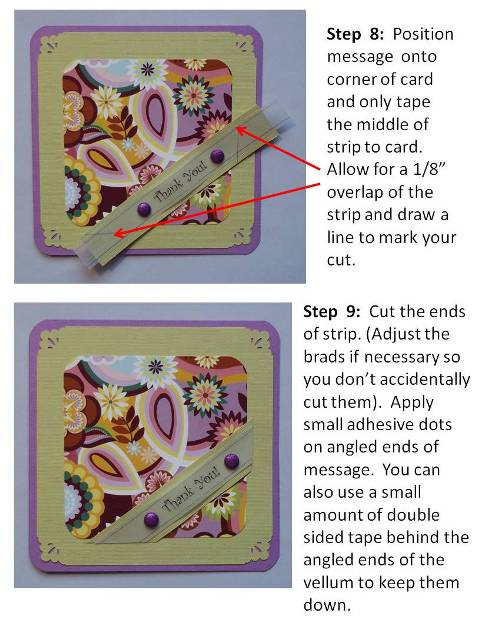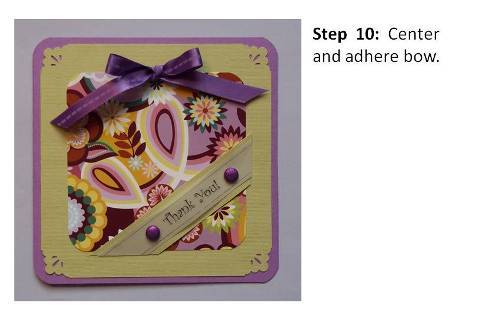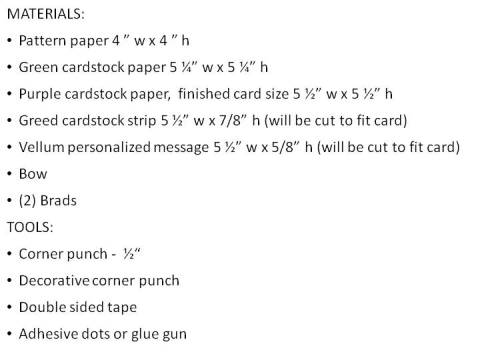 Click here for more ideas for birthday party thank you cards

Back to Home Page.