Valentine Card Ideas
Valentine card ideas and other greeting card ideas can be created using heart punches. Use a small heart punch for your embellishment.
Whether you are making Valentine's day cards or other greeting cards, a small heart punch is a great addition to your card making supplies.
Combine two heart sizes and create an interesting pattern.
To create this valentines, take two heart sizes and arranged them in an uneven pattern.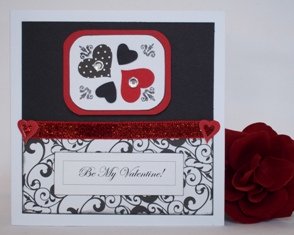 I used a small filigree stamp inside the curved corners and then added the hearts.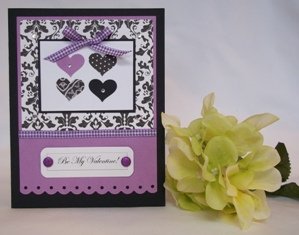 In another Valentine's day card, I used the same heart punch to use as an embellishment but this time, arranged them in rows and columns.
I punched out hearts using the same color palette as the rest of the card.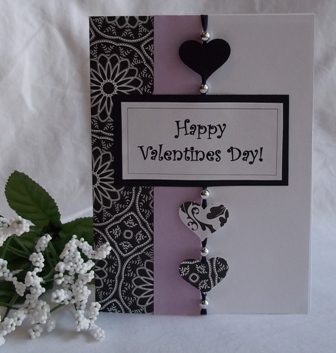 String the hearts on ribbon and add beads.
Click here for instructions This is another creative way to use your heart punch. It's like jewelry for your cards.
You can layer the hearts to create an interesting embellishment.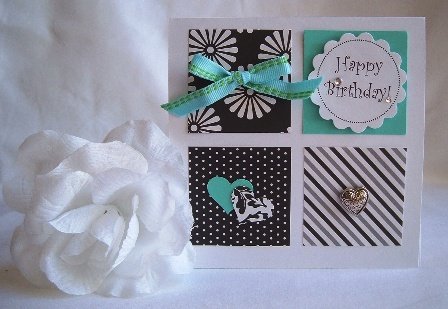 Using your heart punch can also helping to tie together all the colors on your handmade card.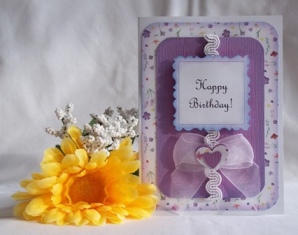 Punch out two of the same sized hearts and layer them or you can punch out two different sizes and layer them.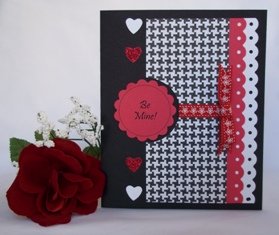 You can glitter the hearts to add "bling" and jazz up your hand made card.
Keep an open mind about using heart punches and you can come up with lots of creative ideas when making greeting cards.




Click here for other valentine card ideas

Back to home page