SCRAPBOOKING CARDS
Try These Homemade Card Ideas
Discover lots of handmade card ideas to make scrapbooking cards on this site. Find Easter card ideas and pretty designs for making birthday cards.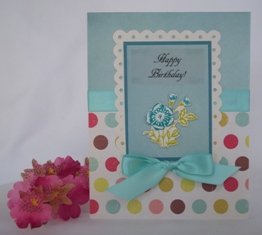 Make a birthday card using your scrapbooking tools like a border punch. I created the scallop frame using a scallop border punch. The sentiment is printed from my laser printer on vellum paper. I used the colors on the sticker to help me coordinate the colors for the rest of the card.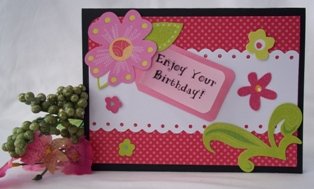 Make your own birthday cards using die-cut flowers. There were several flowers that came in one pack so I was able to make several cards from the one pack. The white strip was created by punching both sides of the paper strip using my scallop border punch. The sentiment was also created on my computer and printed on vellum paper. When you create a birthday card using die-cuts, try to place the die-cut flowers so that there is balance. I try to put big flowers or pieces on opposite ends and then splash smaller pieces around where it might be empty.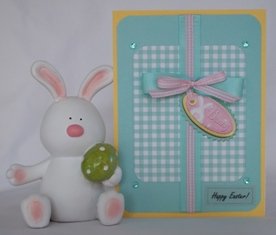 For your hand made card ideas, make an Easter card using gingham prints. Try layering ribbon for your Easter card designs. I used a solid colored ribbon and then added a print or gingham ribbon over it. When you are using a sticker for your homemade cards, use the colors on the sticker to help you pick ribbon colors and colors for the rest of the card.


---
My Best Card Making Ideas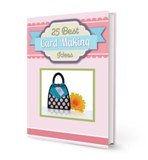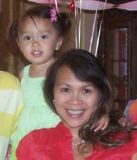 Welcome to Card Making Corner. My name is Chloe and I am a card making enthusiast. I love sharing my card ideas so don't miss out on the beautiful and fun greeting cards you can make and peruse my site.
If you like my ideas, then check out the book above of 25 of my Best Card Making Ideas. These ideas I'm saving for the card making enthusiast so you won't find most of them on my website. Happy Card Making!
---
Invitations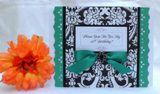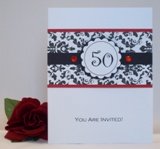 ---
Make a
Handmade Card
CLICK IMAGES FOR INSTRUCTIONS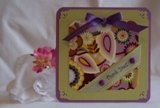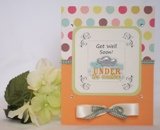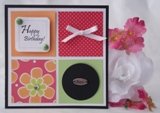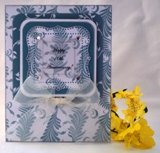 ---
GET THE LATEST
CARD MAKING IDEAS BY
SUBSCRIBING TO MY NEWSLETTER

---
Make Birthday Cards
MAKE A HANDMADE CARD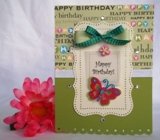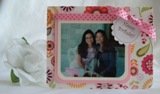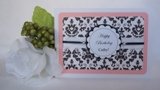 ---