HANDMADE CARD
MAKING SUPPLIES ~
Find the Same Craft Punches I Use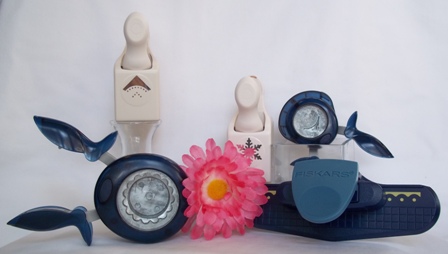 Handmade card making supplies - create beautiful cards with craft punches and other materials. Find the ones I use on my handmade cards.
Craft punches are one of my favorite tools to use. I've created a variety of styles and discovered new card making ideas by experimenting with the layout of the piece of paper I've punched out.
I like punches because they give my card a refined and polished look. Punches come in handy when you need to coordinate the color scheme for your card. When I find I need another color to help tie all the card components together, I often punch out a solid coordinating color to make everything cohesive on my card.
If you would like to use the same ones I use on my cards but haven't been able to find them, I've provided a list of most of them so you can add it to your supplies if you need it.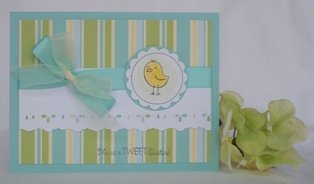 Create this Easter card with Fiskars Embossing border punch.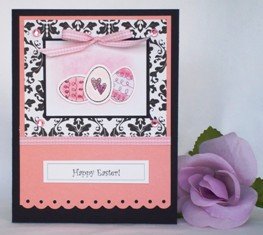 Create this Easter card with a border punch.




Handmade card making supplies - click here for ideas on how to use punches

Click here for more craft punch ideas

Click here for scallop border ideas

Back to Home Page