VALENTINE CRAFT IDEAS

Find lots of Valentine craft ideas and hand made card ideas to give to family, friends and your sweetheart. Be inspired by trim, stickers or clip art.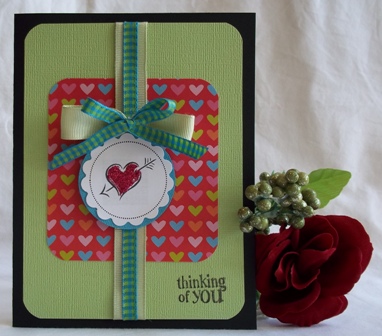 Start your Valentines day project with this card idea that's sweet. I chose the heart print because hearts on a Valentine's day card is always safe and the sentiment on my stamp wasn't exactly valentined theme.
I used the colors on the print to help me pick colors for the rest of my materials. I thought the gingham ribbon was perfect for this handmade greeting card because it had two colors in it that would help tie the card together (no pun intended).
I chose a clip art heart image from Microsoft but a sticker would work just fine.
---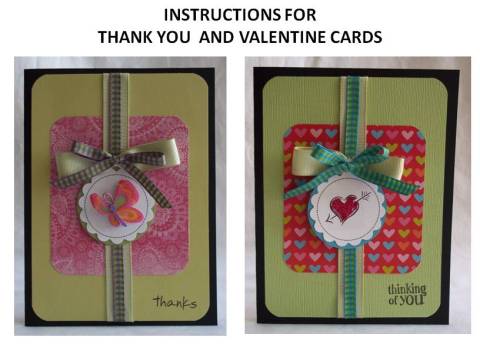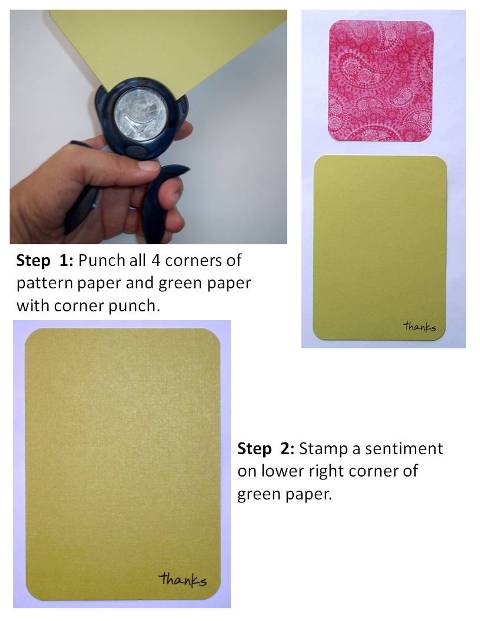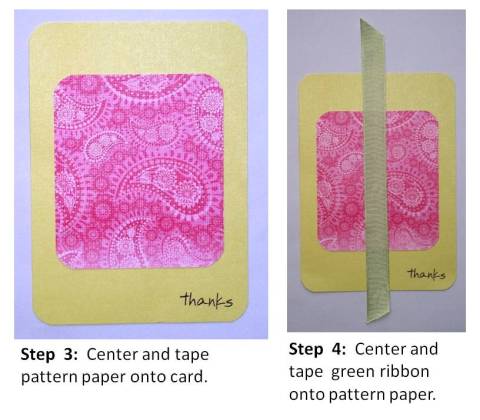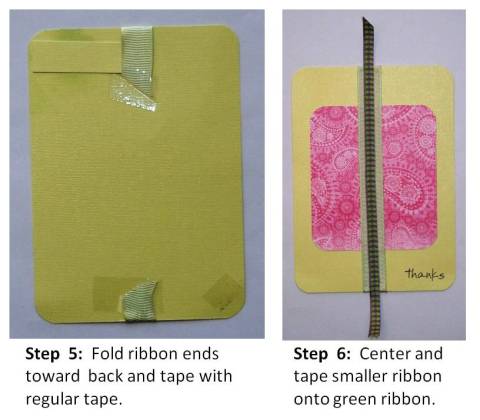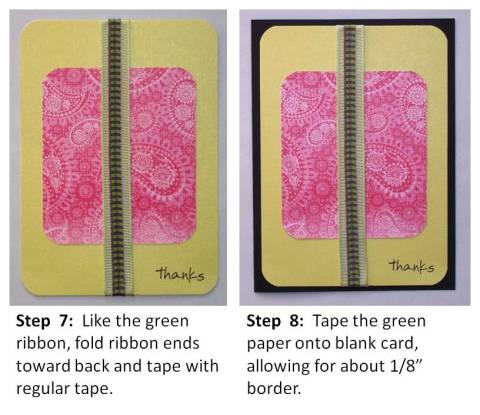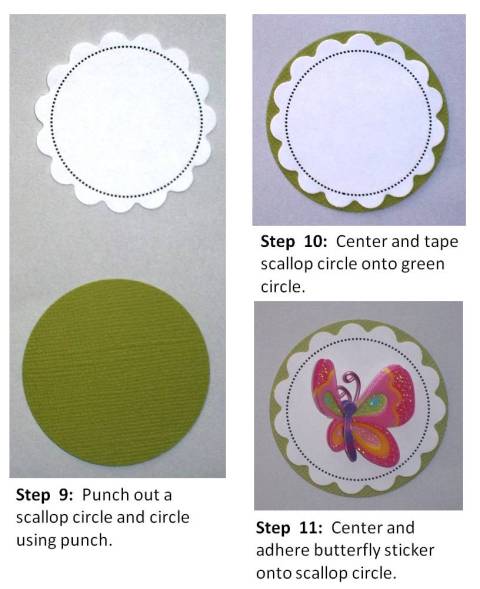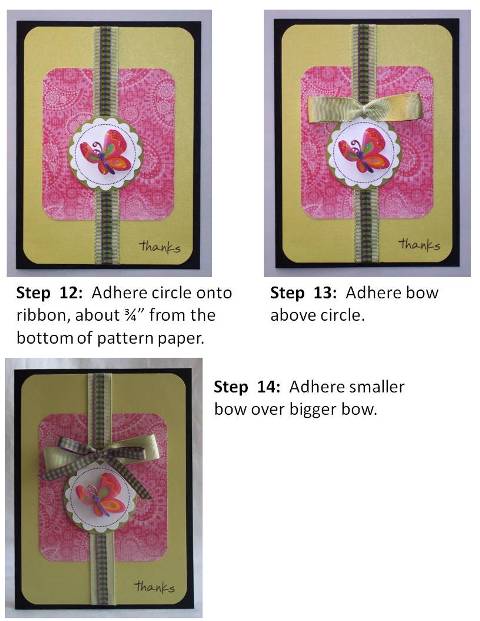 Click here for more Valentine craft ideas

Back to Home Page