MAKE BIRTHDAY CARDS
That are Pretty!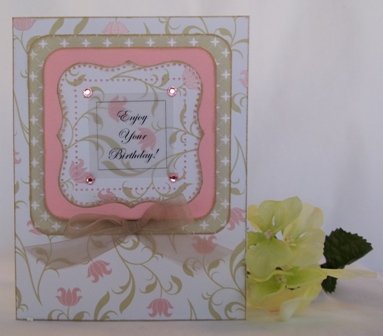 Do you need ideas to make birthday cards? Try this beautiful handmade birthday card made out of floral pattern paper, a vellum sentiment, gems and sheer ribbon.
Making birthday cards for dear friends is fun for me because I think about their personality. The friend I created this homemade birthday card is pretty and feminine so I made a card that suit her style.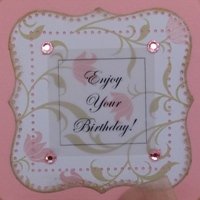 The edges are accented with gold chalk paint which softened the borders and the decorative shape is punched out of Martha Stewart's Cherish border punch.
Use coordinating pattern paper and choose a solid paper. I added a sheer ribbon since this card is delicate looking.
If you need handmade card ideas for anniversary cards, this card would be a great start.




---
---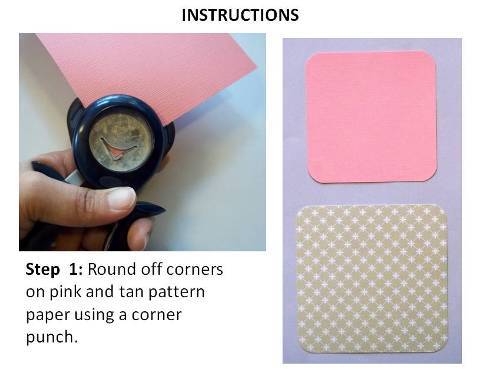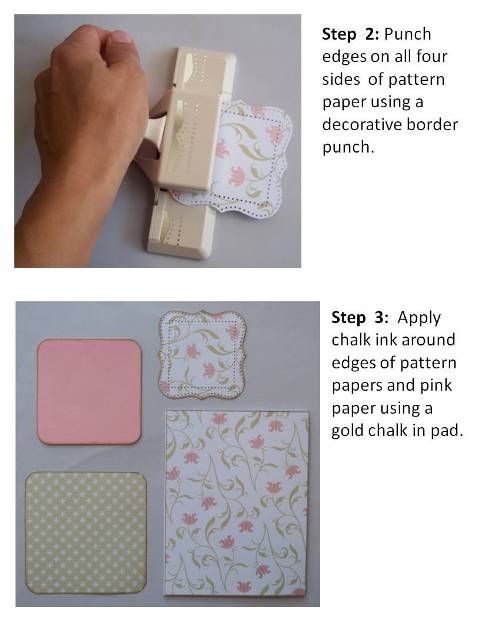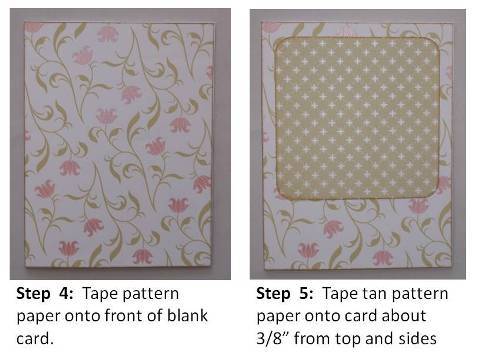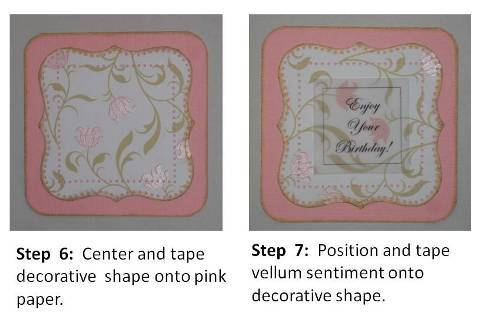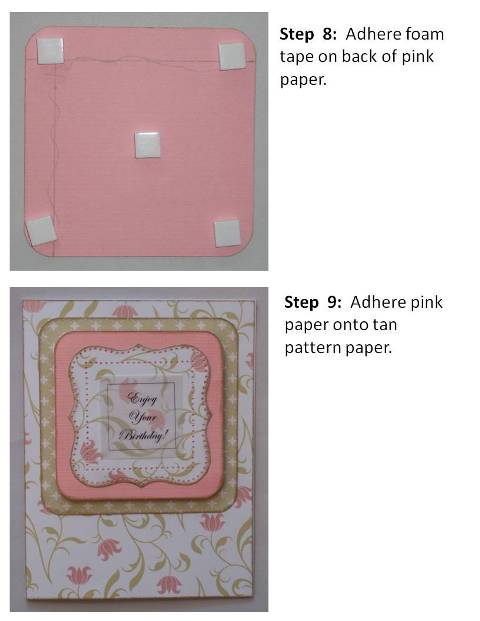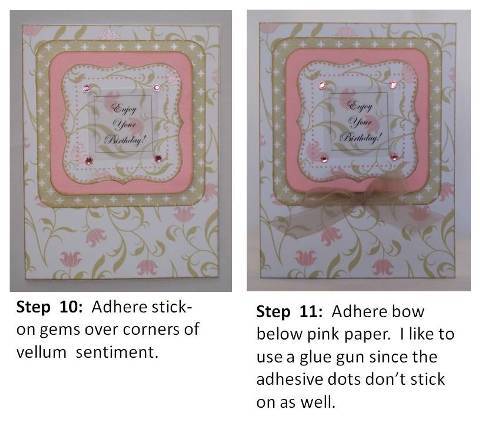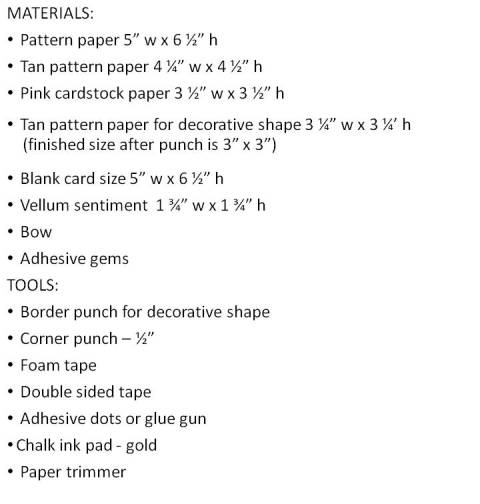 Make birthday cards - click here for more ideas

Back to home page