Make a Fathers Day Card
Make a Fathers Day card with grey and black colors. Discover unique handmade card ideas to create Fathers Day cards using craft punches and ribbon.
Oftentimes, handmade Fathers Day cards don't require a lot of fuss. When thinking about homemade card ideas for Fathers Day, I try to use few embellishments.
For this handmade card making project I used Fiskars' lace border punch on grey scrapbook paper. It creates detail but since it's on grey paper, it's less feminine looking.
Fiskars Embossing Border Punch Eyelet Lace
I often create the sentiment on my computer for my paper card making ideas and for this Happy Fathers Day greeting card, I added flourishes and a dotted circle to use as a border. I punched out the sentiment using Fiskars' Extra Large Round-n-Round Squeeze Punch.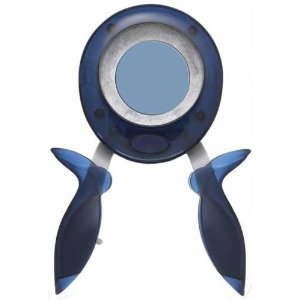 Fiskars Squeeze Punch Extra Large Round-n-Round
You don't have to use ribbon for your Fathers Day card ideas. Replace the ribbon with a strip of paper instead.
Happy Dathers Day cards are a bit of a challenge to make if your homemade greeting card ideas consists of lots of embellishments but if you stop and think of a timeless card, then it'll help refrain you from adding tons of accents.




More Father's Day Greeting Cards
| | | |
| --- | --- | --- |
| | | |
| Trophy Card | Blue Brown Card | Brown & Teal Card |
---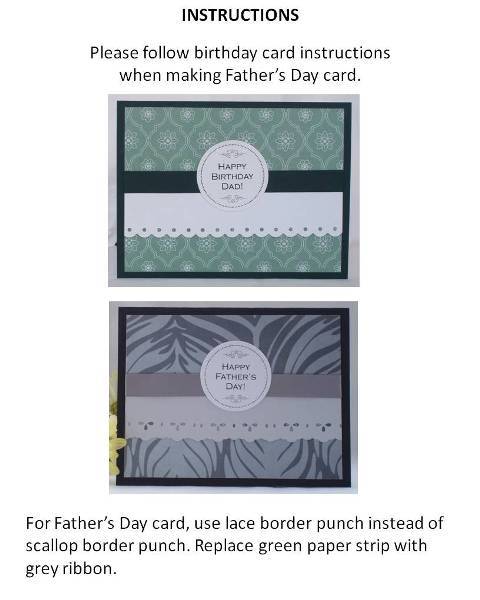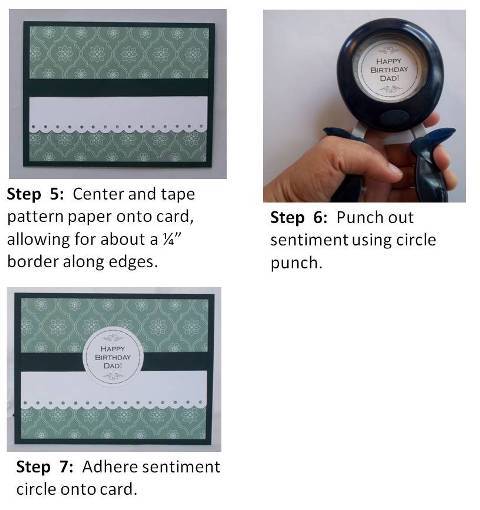 Make a fathers day card - click here for more ideas

Back to home page


My Best Card Making Ideas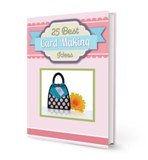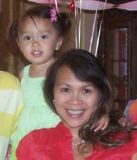 Welcome to Card Making Corner. My name is Chloe and I am a card making enthusiast. I love sharing my card ideas so don't miss out on the beautiful and fun greeting cards you can make and peruse my site.
If you like my ideas, then check out the book above of 25 of my Best Card Making Ideas. These ideas I'm saving for the card making enthusiast so you won't find most of them on my website. Happy Card Making!
---
Invitations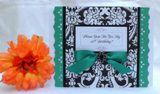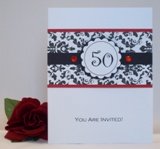 ---
Make a
Handmade Card
CLICK IMAGES FOR INSTRUCTIONS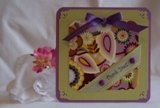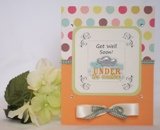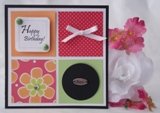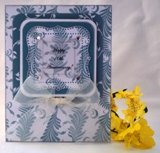 ---
GET THE LATEST
CARD MAKING IDEAS BY
SUBSCRIBING TO MY NEWSLETTER

---
Make Birthday Cards
MAKE A HANDMADE CARD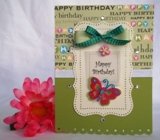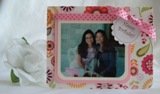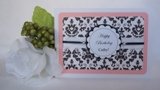 ---