Make a Fathers Day Card
Make a Fathers Day card with grey and black colors. Discover unique handmade card ideas to create Fathers Day cards using craft punches and ribbon.
Oftentimes, handmade Fathers Day cards don't require a lot of fuss. When thinking about homemade card ideas for Fathers Day, I try to use few embellishments.
For this handmade card making project I used Fiskars' lace border punch on grey scrapbook paper. It creates detail but since it's on grey paper, it's less feminine looking.
Fiskars Embossing Border Punch Eyelet Lace
I often create the sentiment on my computer for my paper card making ideas and for this Happy Fathers Day greeting card, I added flourishes and a dotted circle to use as a border. I punched out the sentiment using Fiskars' Extra Large Round-n-Round Squeeze Punch.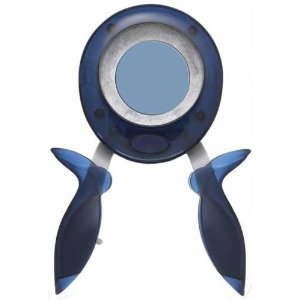 Fiskars Squeeze Punch Extra Large Round-n-Round
You don't have to use ribbon for your Fathers Day card ideas. Replace the ribbon with a strip of paper instead.
Happy Dathers Day cards are a bit of a challenge to make if your homemade greeting card ideas consists of lots of embellishments but if you stop and think of a timeless card, then it'll help refrain you from adding tons of accents.




More Father's Day Greeting Cards
| | | |
| --- | --- | --- |
| | | |
| Trophy Card | Blue Brown Card | Brown & Teal Card |
---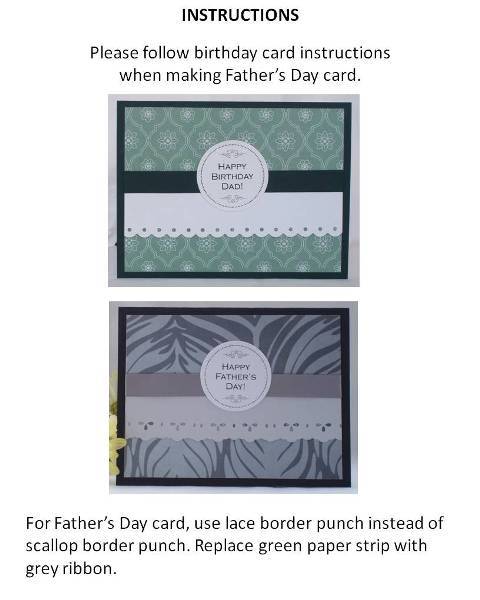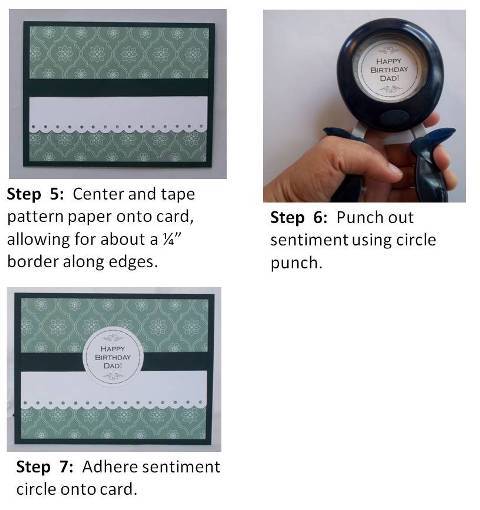 Make a fathers day card - click here for more ideas

Back to home page