HOMEMADE
THANK YOU CARDS
~ Show You Care ~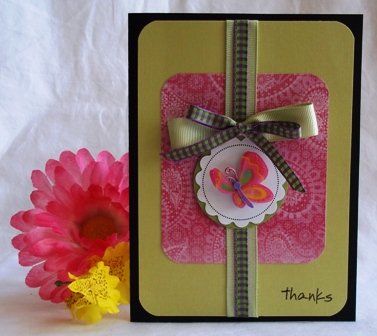 Homemade thank you cards are special because they are thoughtfully handmade. Many homemade card ideas can be created using lovely stickers and trim.
Handmade card ideas can come from stickers. I was inspired by this butterfly dimensional sticker and used the colors on it to help me pick paper and trim. To use it as a focal point, I placed it inside a circle that I had punched.
If you can find ribbon that has colors that match your sticker, it makes your card cohesive. Layering different colored ribbon is not only pretty but it also helps tie all the colors together if you don't have one ribbon that matches all the colors.
I stamped a little "thanks" on the bottom corner but you can stamp just about any message on the corner or anywhere else you think looks good.
---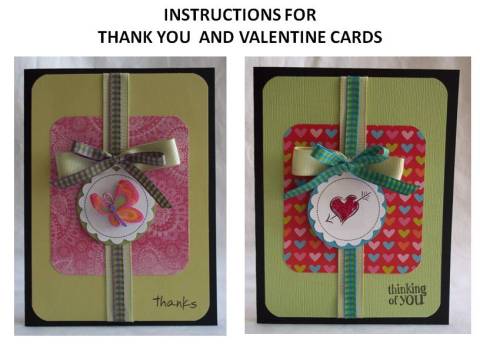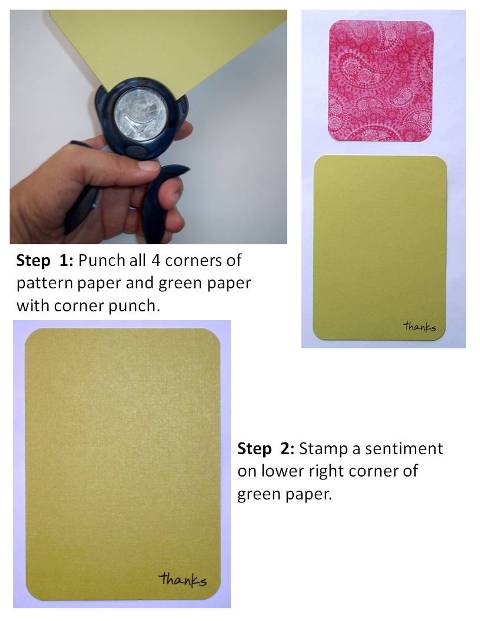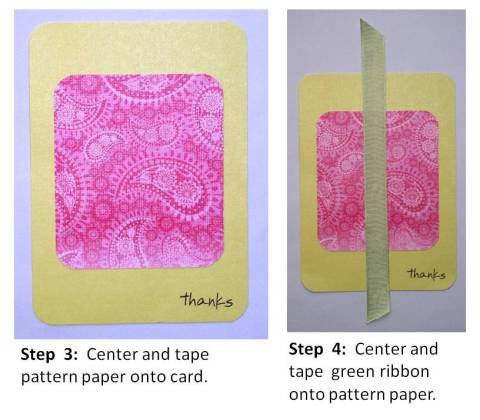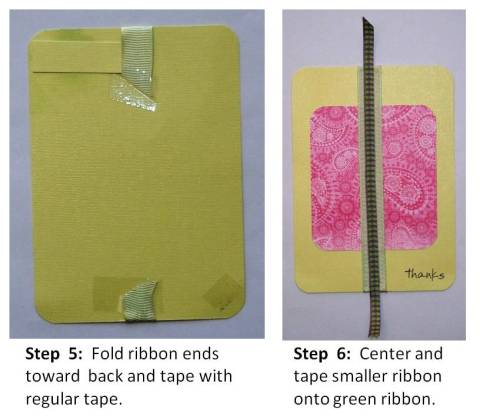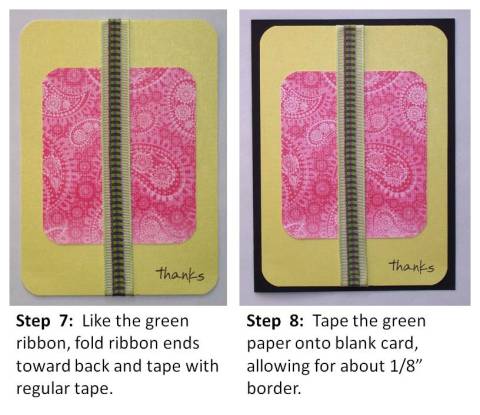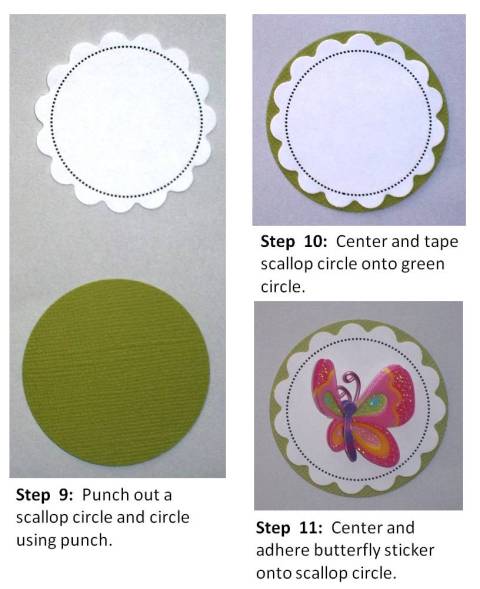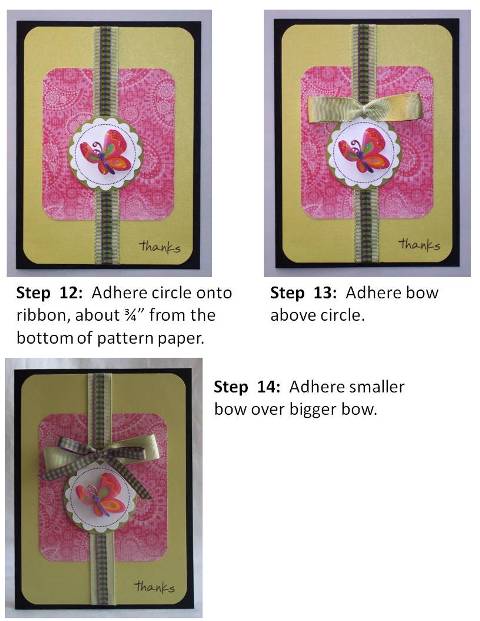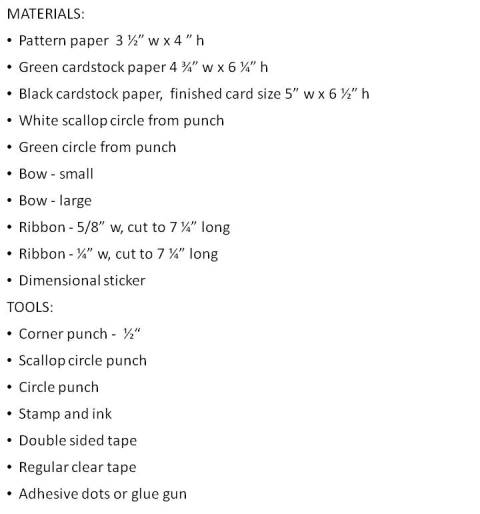 Click here for more homemade thank you cards

Back to Home Page