Homemade Graduation Cards
Make your own homemade graduation cards for a guy using stripes and brads. Discover fun card making ideas for making graduations cards on this site.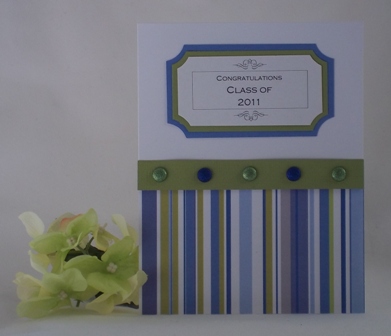 Handmade card ideas for guys are often more simple than ones for girls. I decided to eliminate ribbon for this graduation card idea and, instead, chose brads as an embellishment. I alternated the blue and green colors because I only had two of the blue brads.
You can personalize handmade graduation cards by using your computer to create the sentiment. I included "Class of 2011" on my sentiment but you can add a name or name of the college or high school.
Create your own graduation cards and use clip art from the web. I download images like caps and diplomas for lots of my homemade greeting card ideas. I found an image of a flourish for this card and added it to my sentiment.
For this handmade card making project, I used Marth Stewart 1-Inch Circle Punch to round the corners on the sentiment and the borders around the sentiment. After cutting a rectangular shape, use a quarter of the circle punch to punch out a corner section of the rectangle. This is a technique you can apply when making graduation cards and for other homemade card ideas.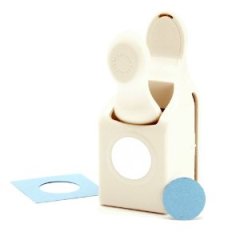 20&linkCode=as2&camp=217145&creative=399349& creativeASIN=B002BTSEM4">Marth Stewart 1- Inch Punch Circle


I also used Fiskars 1/8" punch to make holes for the brads.
(SCROLL DOWN FOR INSTRUCTIONS)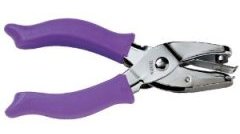 20&linkCode=as2&camp=217145&creative=399349& creativeASIN=B0001DT3ZE">Fiskars Hand Punch, 1/8-Inch, Circle
Graduation card designs for men can be simple yet classic.
You can revise this card to make it feminine. Use a floral print or use pink, red or purple colors. Use cute or pretty stickers instead of brads and don't forget to ad a bow.




More Ideas
| | | |
| --- | --- | --- |
| | | |
| Pink Card | Blue Card | Black and Red Card |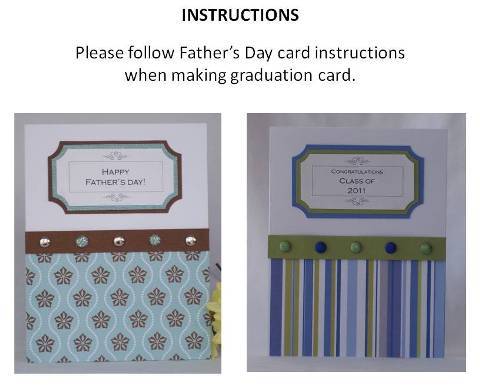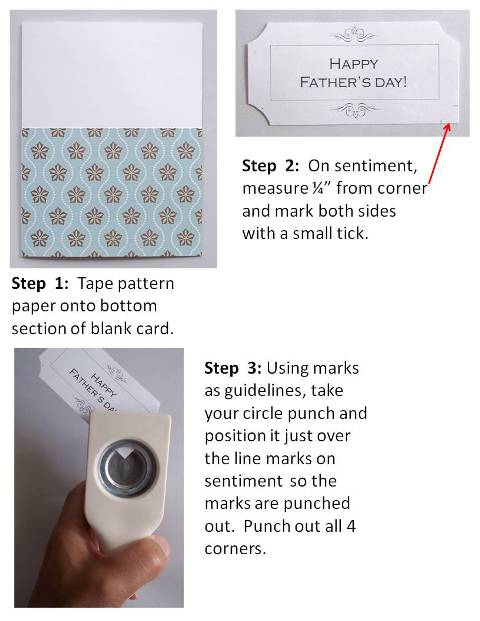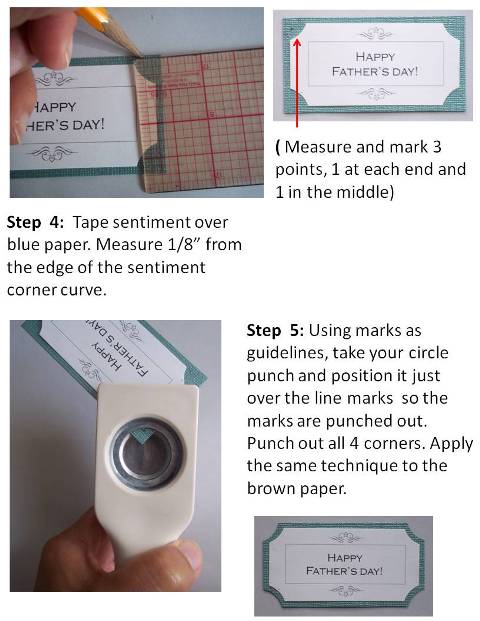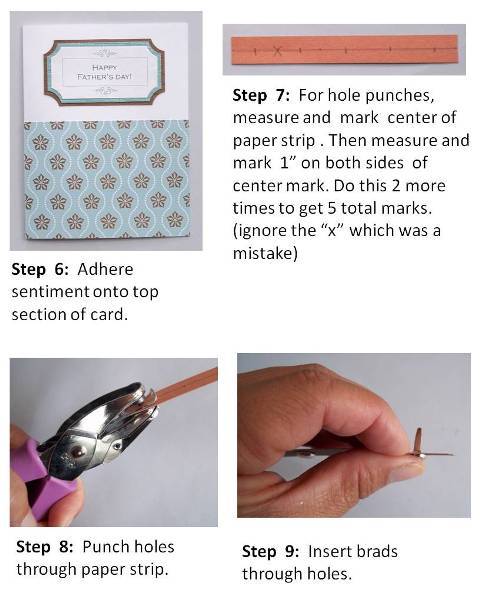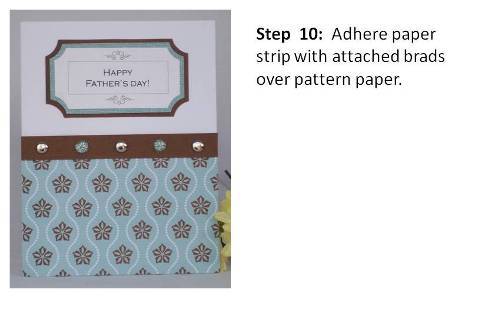 Click here for more homemade graduation cards

Back to home page