Homemade Graduation
Card Ideas
Homemade graduation card ideas can be simple and quick to make. Take two solid colored paper and a print or stripe paper and that's the gist of what it takes to make this card. 
I happened to use black ribbon for the middle strip that's under the sentiment, but to make it an all paper card, replace the ribbon with a black narrow strip of paper.
Think of using your scraps of paper for your graduation cards. This homemade card came about because I wanted to use up some paper remnants I had.
Handmade graduation cards can be personalized. For this greeting card, I created the sentiment on my computer so that I had the ability to customize the text.   I also added flourishes along with a dotted border. After printing it out, I used Fiskars' Extra Large Round-n-Round Squeeze Punch to cut it out.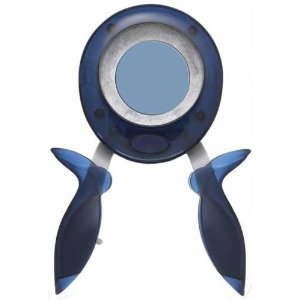 Fiskars Squeeze Punch Extra Large Round-n-Round
Graduation card ideas can be simple or complicated but either way, the graduate will appreciate a homemade greeting card. 

More Homemade Graduation
Card Ideas
| | | |
| --- | --- | --- |
| | | |
| Pink Card | Blue Card | Black and Red Card |
---
Instructions
Please follow Father's Day card instructions when making the Graduation card.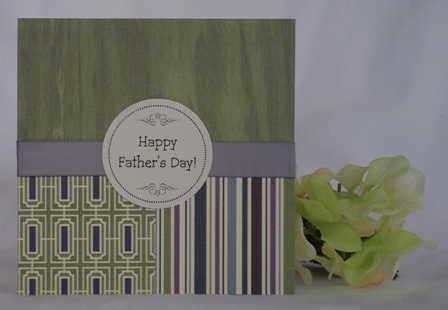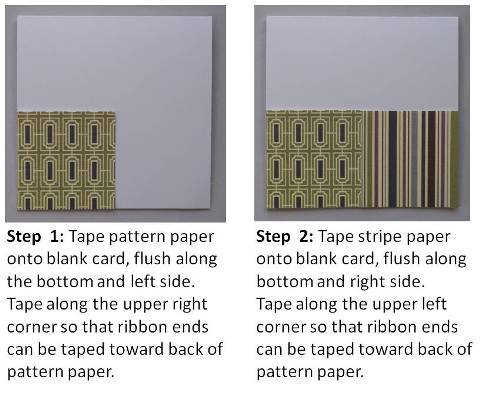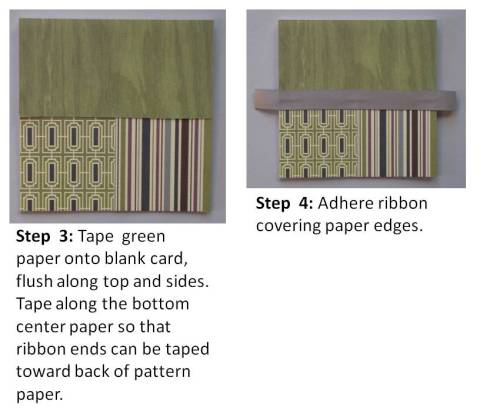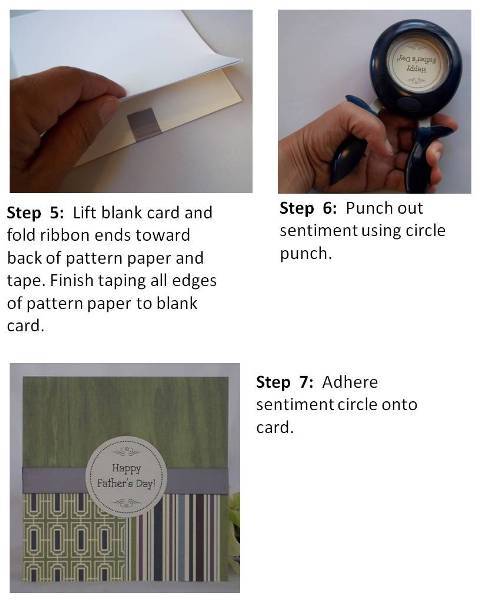 Click here for more homemade graduation card ideas
Back to home page