HOLIDAY CARD IDEAS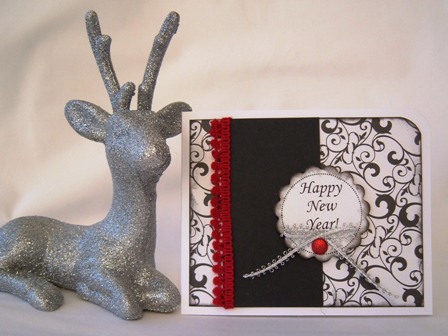 Holiday card ideas can be created using fun trim, a sparkly brad and a rich, deep-red color accent. Card making shouldn't be stressful with easy ideas.
After the hustle and bustle of Christmas, it's hard thinking about making more handmade cards but this is a simple idea you can make in minutes to wish friends and family a Happy New Year.
If you peruse this site, you'll see I love using black and white color combinations and accenting it with almost any color but for this card idea, I chose a deep red. The trim is made of velvety, little puff balls that give the handmade card texture. I softened the card by applying black chalk ink around the edges and punched out only one corner of the card.
I decided to make this card a small size to use up my remnants but you can make it larger. Card making doesn't have to be complicated if you are exhausted but still want to be creative.


---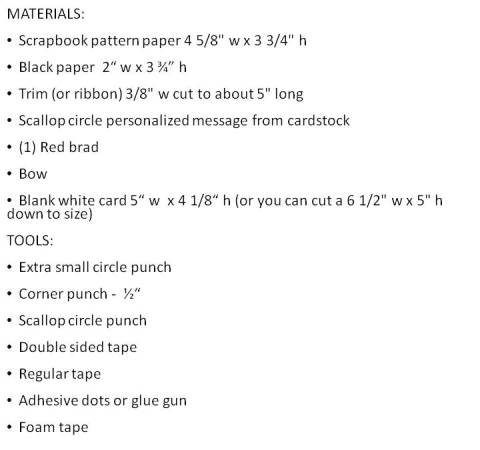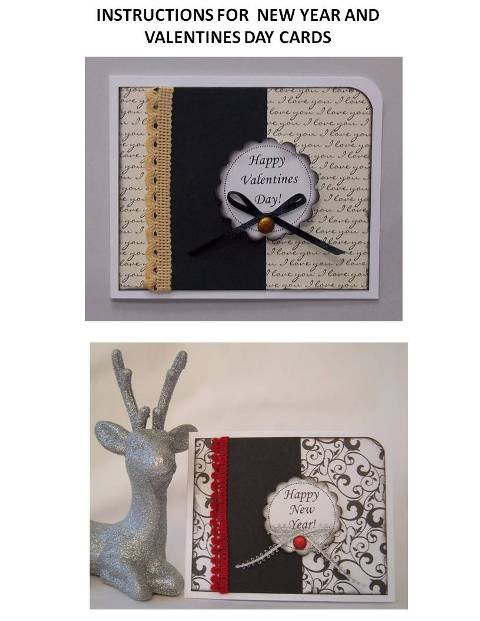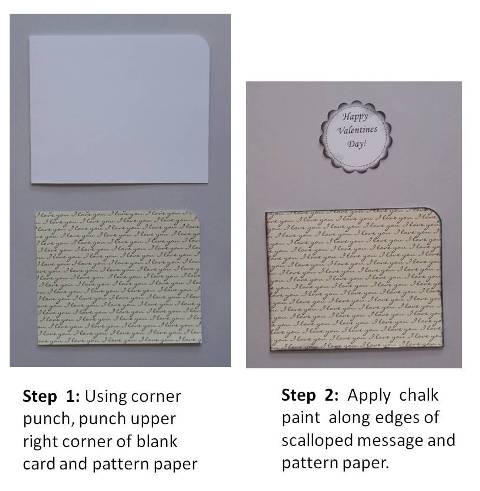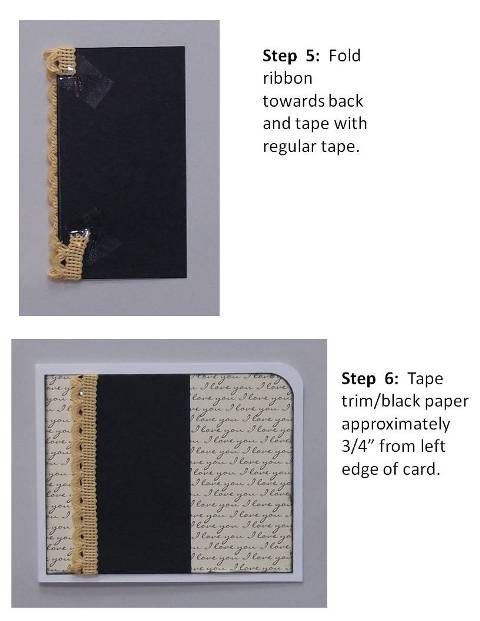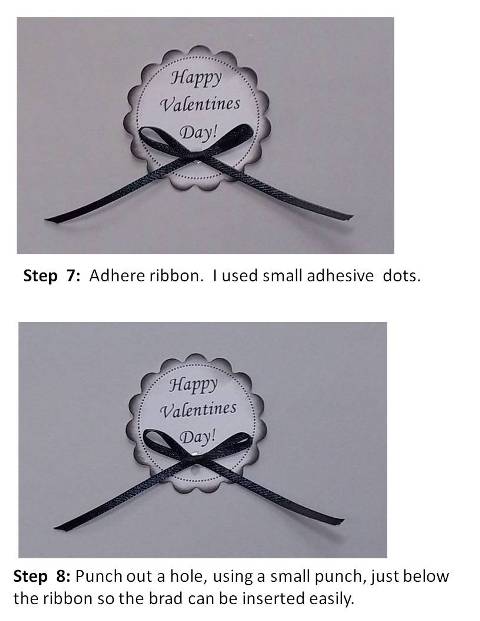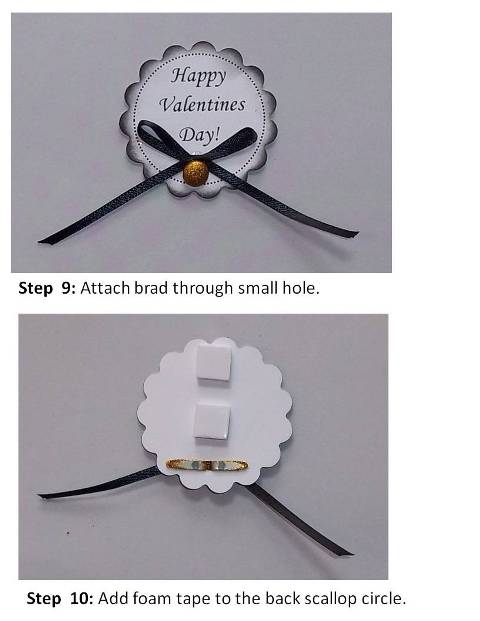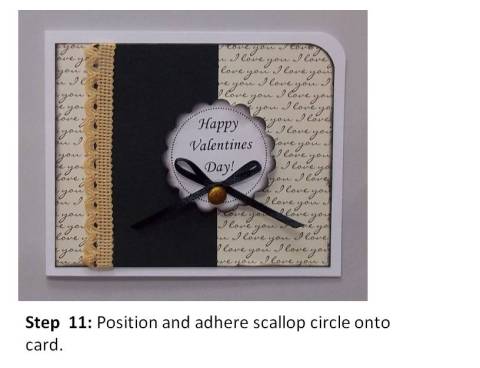 Click here for more holiday card ideas

Back to Home Page