BIRTHDAY CARD MAKING ~
Greetings for your Friends!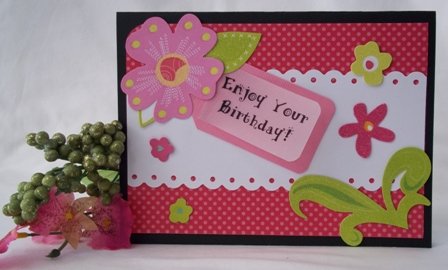 Birthday card making ideas can be created using versatile corner punches and cool border punches. Add pretty, bright floral die-cuts and you'll make a homemade card in no time.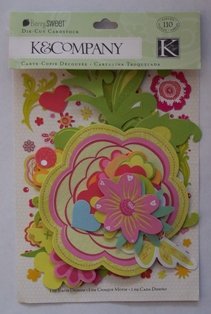 For this greeting card idea, I decided to use up my die-cut flower pack. There were quite a few flowers and leaves still left in the package so I knew several more cards could be made. That's what I love about the die-cut packs, they go a long way.
The card itself is pretty simple to make but it's the arranging of the flowers that can be challenging. I tried to create balance by placing two large cut-outs in opposite corners and sprinkling smaller flowers in areas that were blank. I then placed the tag somewhat in the center as a focal point.
Change the sentiment on the tag and you can create it for other occasions like "get well soon" cards.
I used Fiskars' Threading Water Border Punch to create the white scallop strip and Fiskars Corner Squeeze Punch to round the corners of the tag.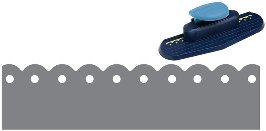 Fiskars Border Punch Threading Water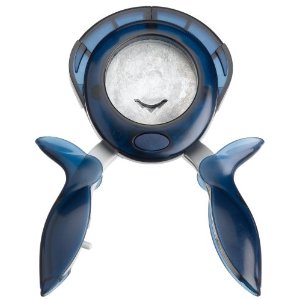 Fiskars Squeeze Punch-Corner
---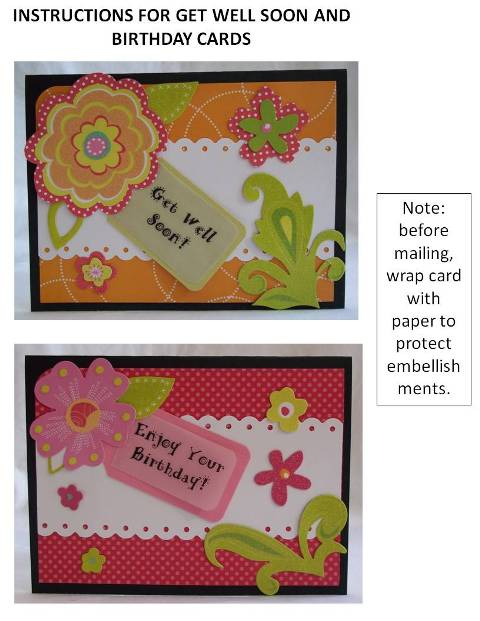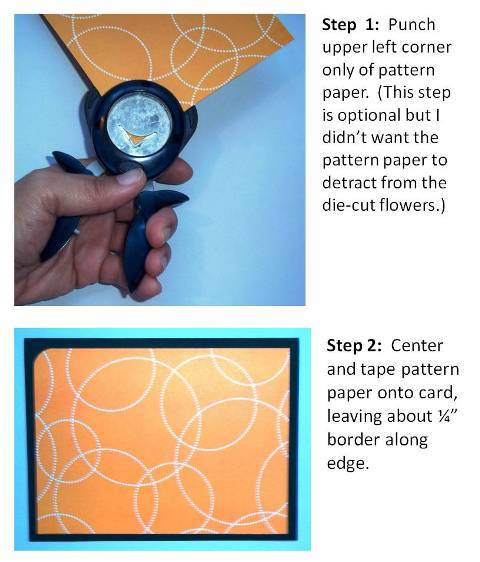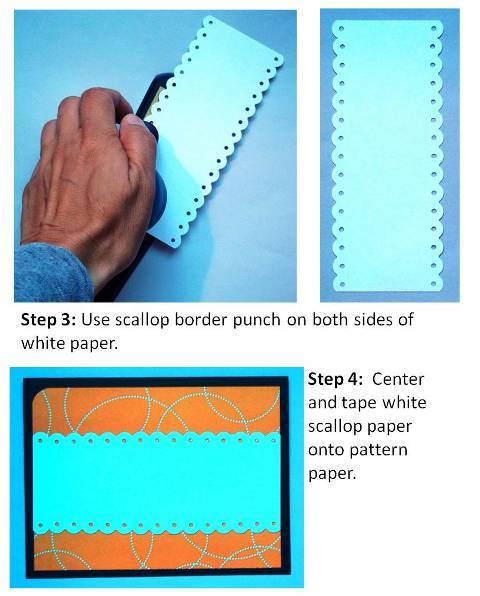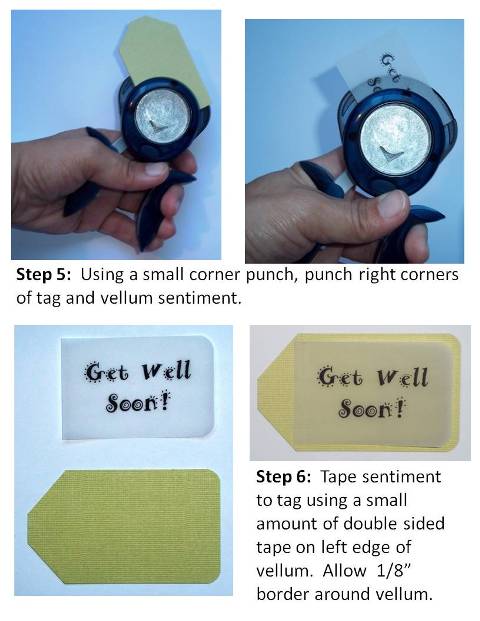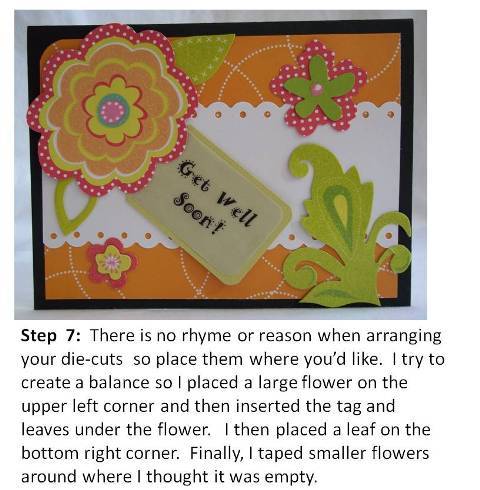 Birthday card making - click here for more ideas

Back to Home Page