VALENTINES DAY CARD IDEAS
For Those You Love!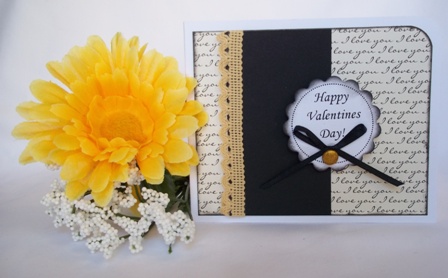 Valentines Day card ideas - making lovely cards can be simple when you add special trim, ribbon and brads. Use your punches to make it stylish.
I love making Valentines Day cards because you can find lots of heart embellishments and I have a couple heart punches I can bring out of my card making supply box.
I found pattern paper that said "I love you" which relayed my Valentine message. I wanted to use another color other than pink or red so I decided to use cream and black. I softened the edges using by using chalk paint to outline the edges. This is a dainty card but you can create a larger card. Just proportion all the elements to fit the larger card size.
You can also use this design for other card ideas like birthday, thank you or new years.

---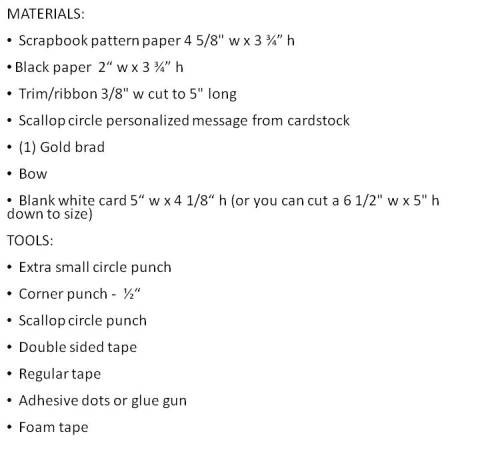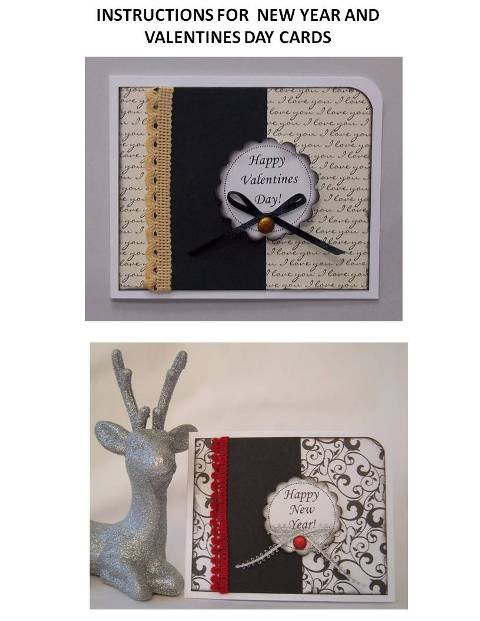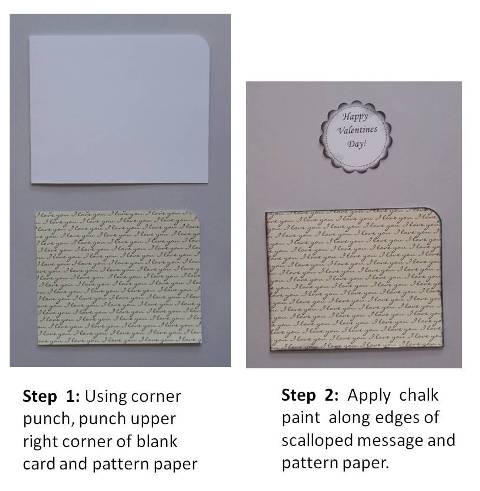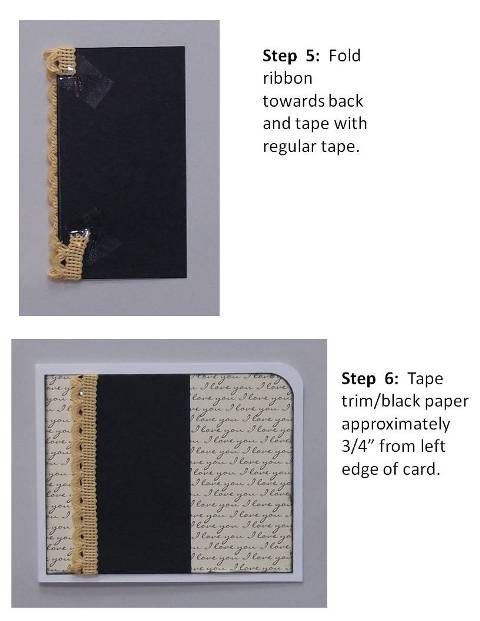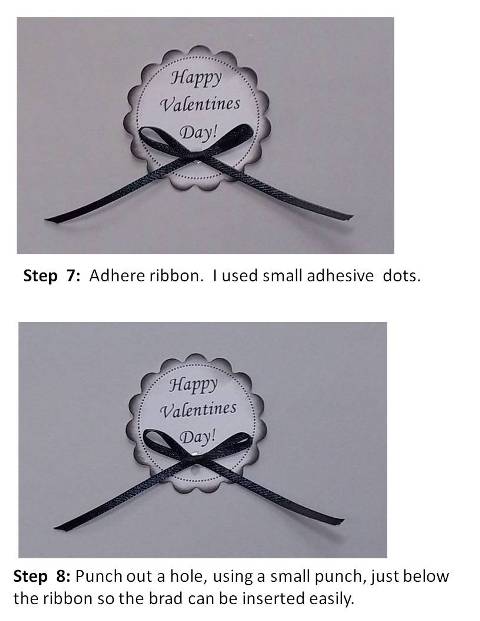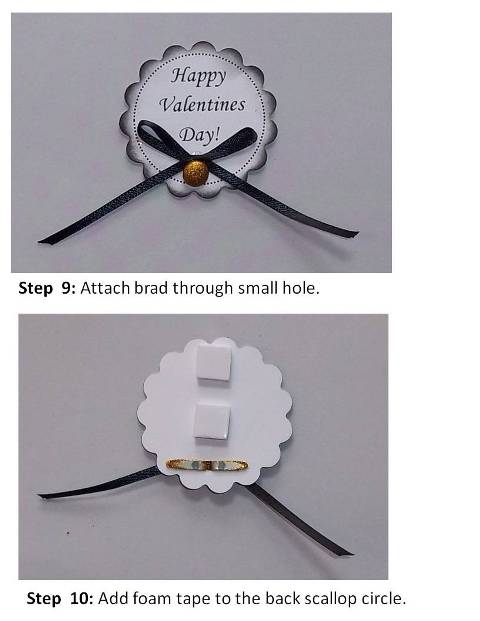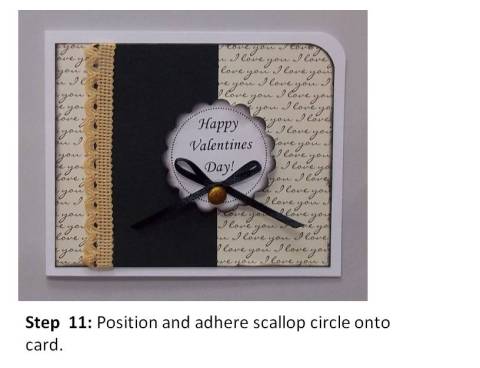 Valentines Day Card Ideas - click here for more

Back to Home Page


My Best Card Making Ideas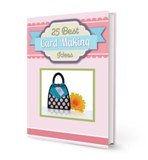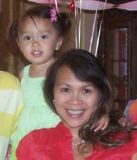 Welcome to Card Making Corner. My name is Chloe and I am a card making enthusiast. I love sharing my card ideas so don't miss out on the beautiful and fun greeting cards you can make and peruse my site.
If you like my ideas, then check out the book above of 25 of my Best Card Making Ideas. These ideas I'm saving for the card making enthusiast so you won't find most of them on my website. Happy Card Making!
---
Invitations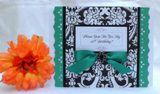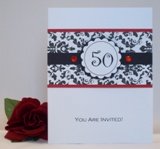 ---
Make a
Handmade Card
CLICK IMAGES FOR INSTRUCTIONS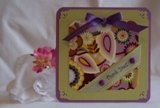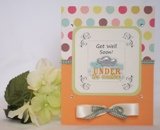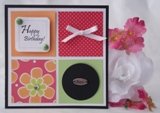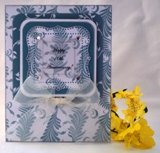 ---
GET THE LATEST
CARD MAKING IDEAS BY
SUBSCRIBING TO MY NEWSLETTER

---
Make Birthday Cards
MAKE A HANDMADE CARD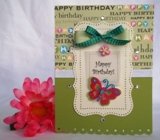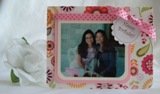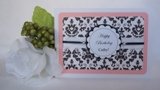 ---