VALENTINES DAY CARD IDEAS
For Those You Love!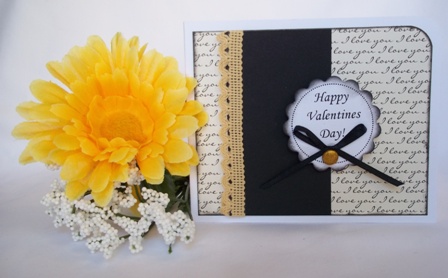 Valentines Day card ideas - making lovely cards can be simple when you add special trim, ribbon and brads. Use your punches to make it stylish.
I love making Valentines Day cards because you can find lots of heart embellishments and I have a couple heart punches I can bring out of my card making supply box.
I found pattern paper that said "I love you" which relayed my Valentine message. I wanted to use another color other than pink or red so I decided to use cream and black. I softened the edges using by using chalk paint to outline the edges. This is a dainty card but you can create a larger card. Just proportion all the elements to fit the larger card size.
You can also use this design for other card ideas like birthday, thank you or new years.

---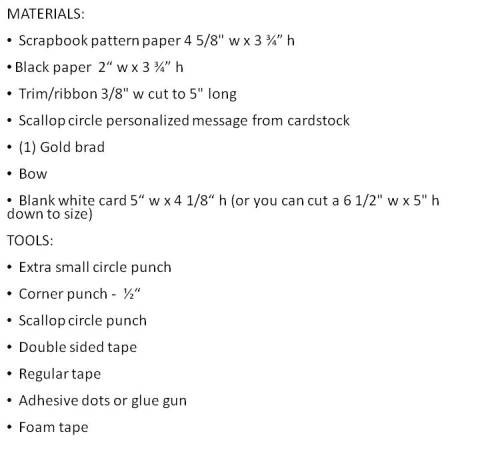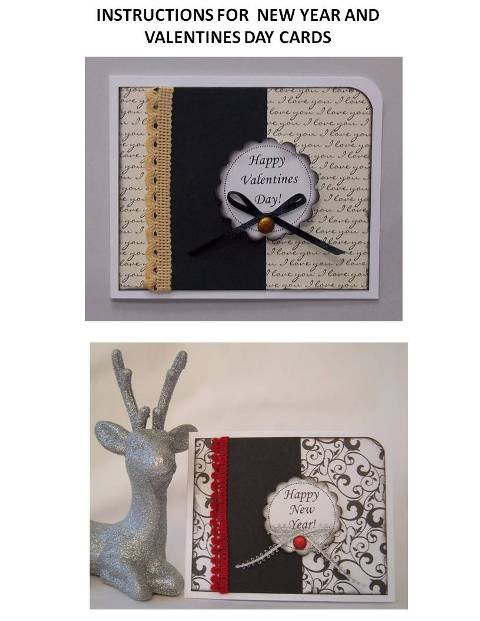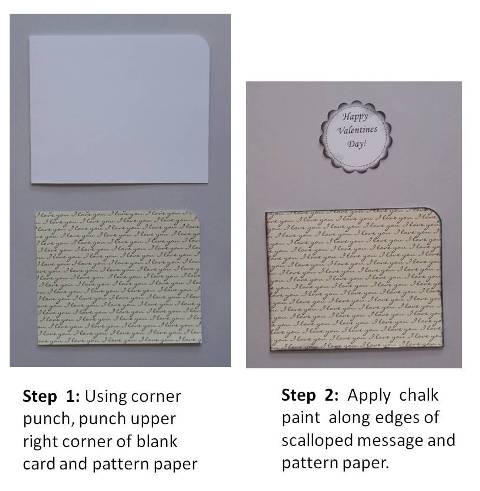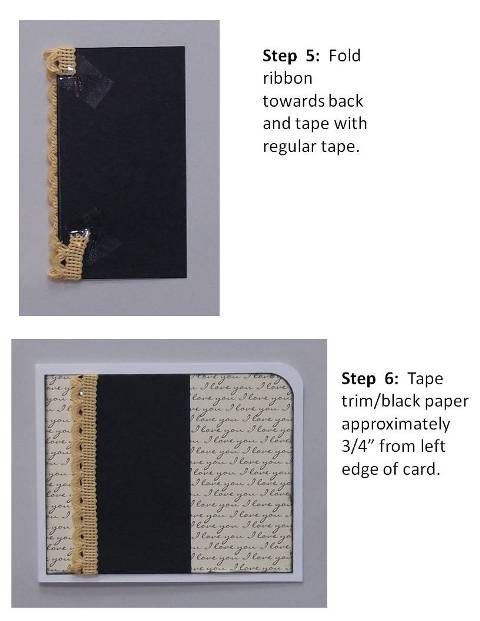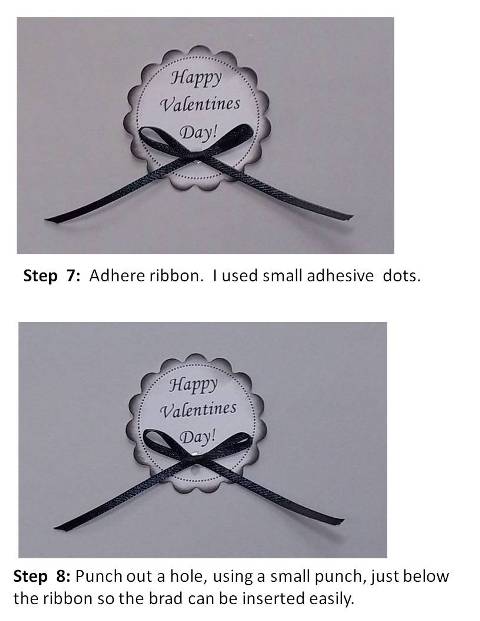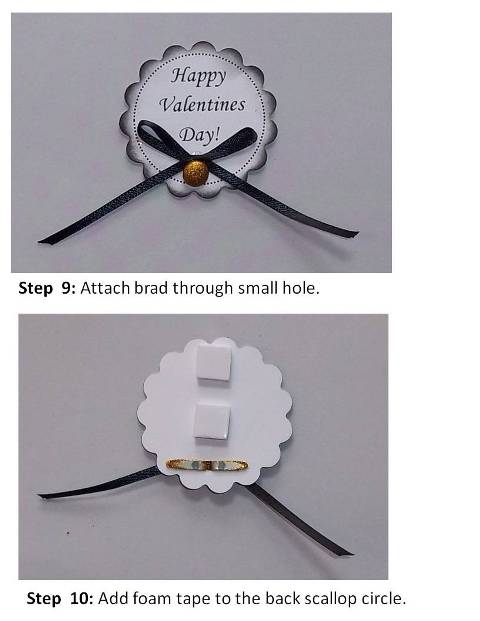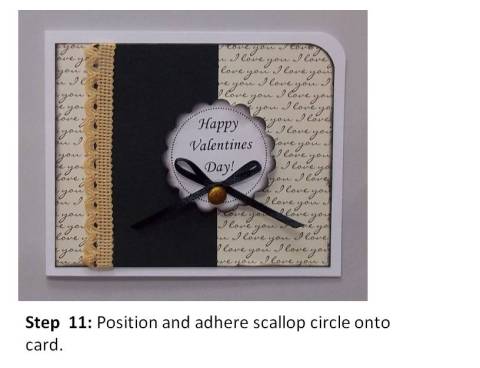 Valentines Day Card Ideas - click here for more

Back to Home Page