VALENTINES CARD IDEAS ~
Make Lovey Dovey Cards
Valentines card ideas - create special, handmade cards for those you love.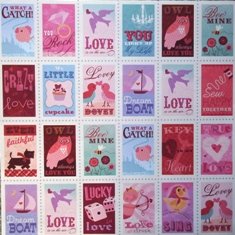 Make your homemade card cute or fancy by adding bling or fancy trim. Sometimes you can find pattern paper where sections of the print can be cut out and made as part of your focal point which is how I started my card idea.
For this handmade card, I cut out a piece from the pattern paper that served as my feature and found coordinating solids to match along with a background print that wasn't so busy. I punched out hearts and created a tag as my card center.
To soften the card, I used a chalk ink pad and applied a white color to the scallop edges. I also added adhesive gems to add bling to my handmade design.
---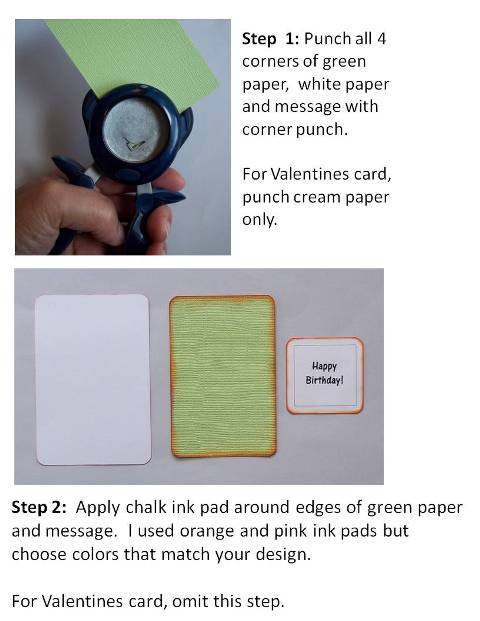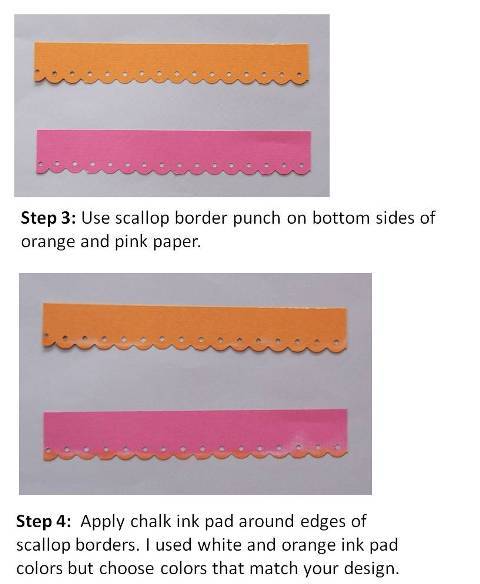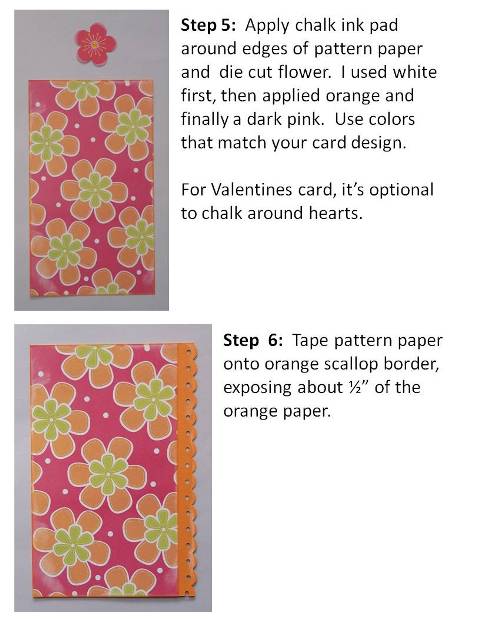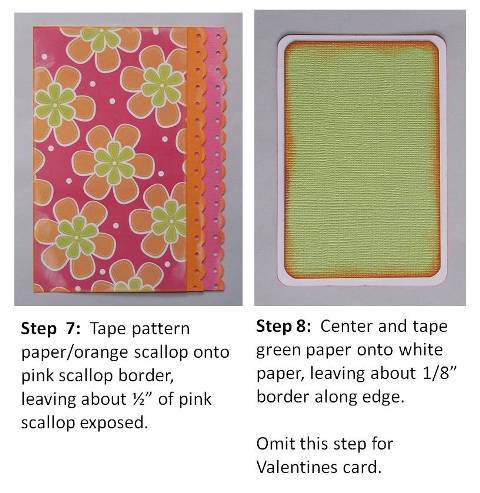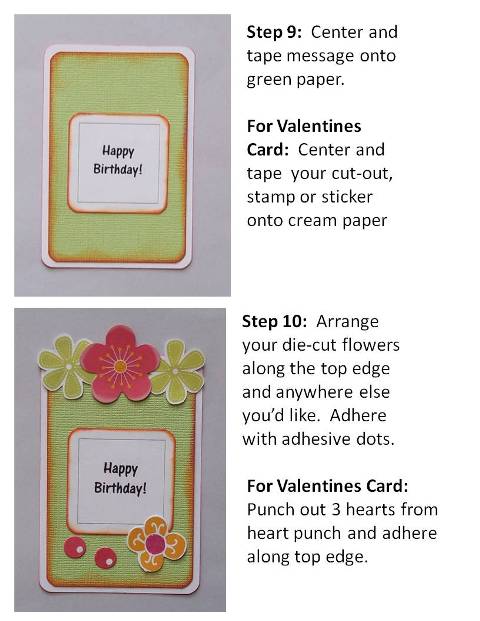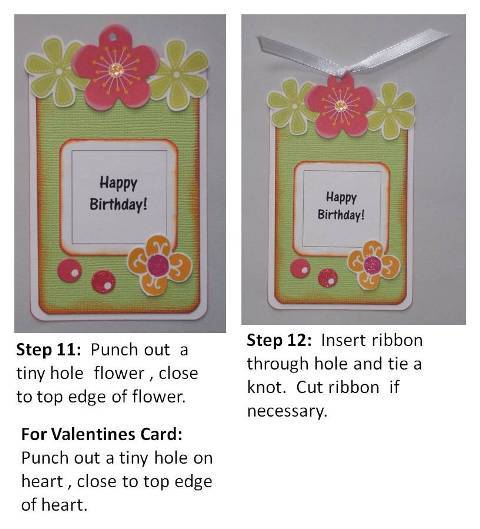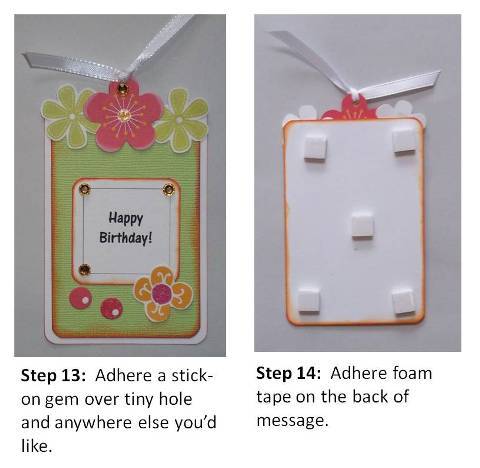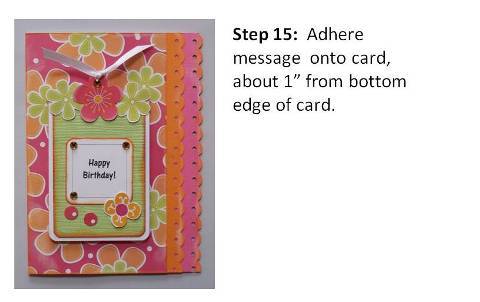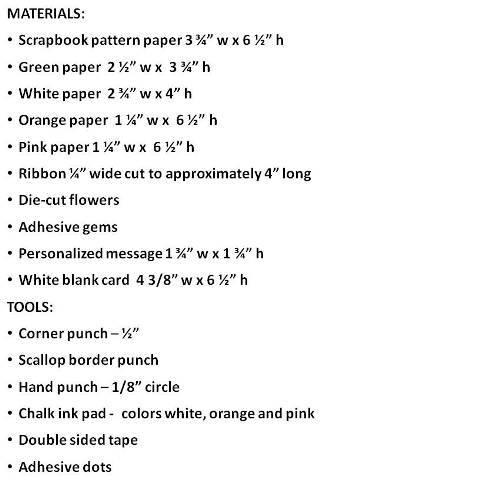 Click here for more Valentines card ideas
Back to Home Page