MAKE YOUR OWN
BIRTHDAY CARDS
For Your Sister, Friend or Mom!
Make your own birthday cards for your sister, friend or mom with ribbon, beads and using punches. Personalize it to add that special touch.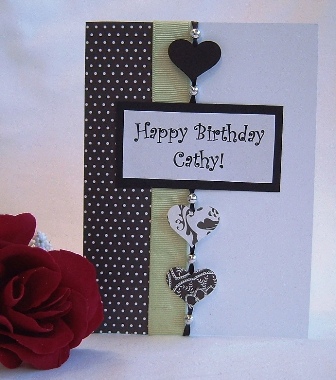 Click here for another card idea using same design.
This is a fun card making idea since I can use it for many occasions and I never get sick of the design because I can use all kinds of color combinations, especially with black and white pattern paper. I like the texture of grosgrain ribbon but you can use paper instead. If you don't have a heart punch, try using small stickers or another small punch you have in your supplies box.
This is a small card but you can make it bigger, just proportion the materials to fit your larger card size. Since you can't change the heart punch size, add more hearts and beads to make the heart strand longer.
Use this same card idea for making thank you cards, Valentine's day cards or "Miss You" cards.






---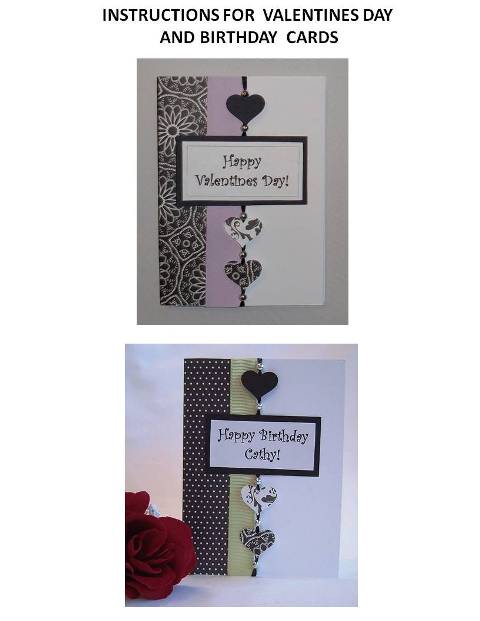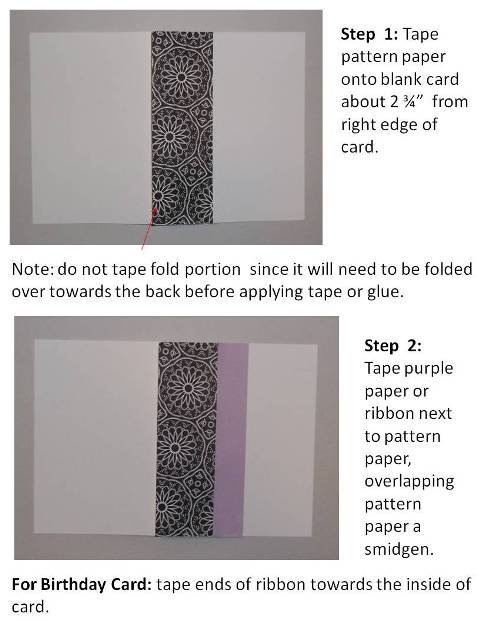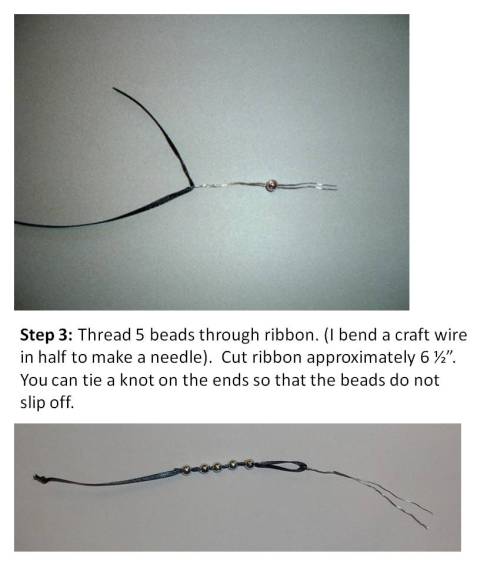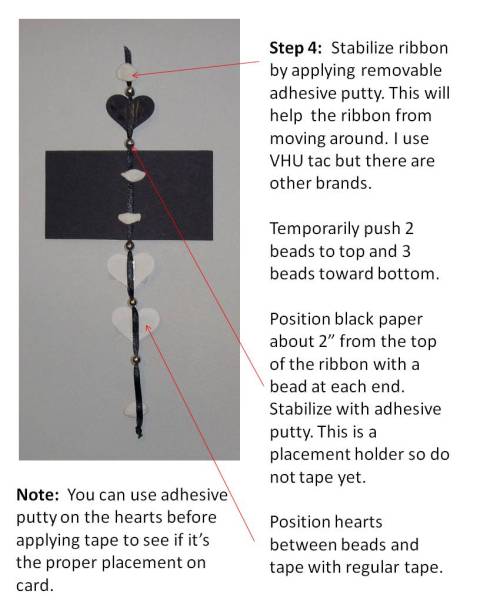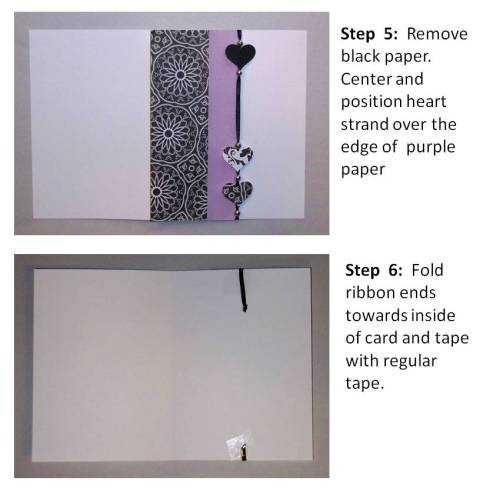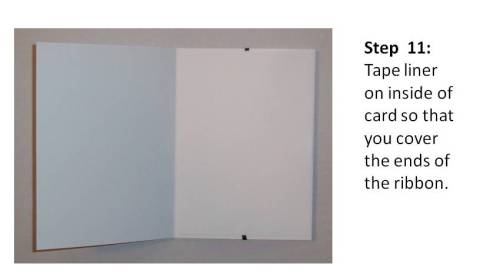 Make Your Own Birthday Cards - Click here for more ideas.

Back to Home Page