Make Mothers Day Cards
Make Mothers Day cards that are pretty but easy.  Inspiration for this card came from teal glitter paper and matching brads. 

Sometimes border paper can be challenging to use when creating Mothers Day cards. For this handmade card making project I made a happy Mothers Day card with paper from The Garden Party Stack that had a design printed on the corner. It took me a while to figure out how to incorporate the print on my Mothers Day greeting card. I decided to use the corner to be a feature on my card and came up with this design.

I often incorporate craft punches for my cards used a couple of Fiskars' Corner Squeeze punches.
Try using vellum for your greeting cards. I printed the sentiment on vellum paper using a laser printer and embellished it with brads.
Mothers Day card ideas can be challenging when you want to use paper that has a design on the corners or border but if you experiment on the placement, you can come up with lots of cardmaking ideas.
Scroll to the bottom of the page to see instructions on how to make this card.
Make mothers day cards
with pastel colors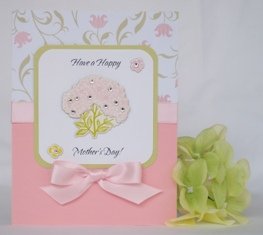 Go to homemade Mothers Day card
For a more softer, feminine card, try this pastel greeting card to make a Mothers Day card.
Using a chipboard sticker, I used the dimensional sticker as a feature focus to create this card. The bow is made from satin pink ribbon that is about 1/2 inch wide.
I used my half inch corner punch to round off the corner of the green paper as well as the sentiment section. 

More Card Ideas
| | | |
| --- | --- | --- |
| | | |
| Peach Mothers Day Card | Floral Mothers Day Card | Polka Dot Mothers Day Card |
| | | |
| --- | --- | --- |
| | | |
| Border Print Mothers Day Card | Beaded Mothers Day Card | Butterfly Mothers Day Card |
The thank you card below is made the same way as the Mother's Day Card so you can make either cards using the same process. Use pattern paper for the center square and use coordinating colors for the background squares.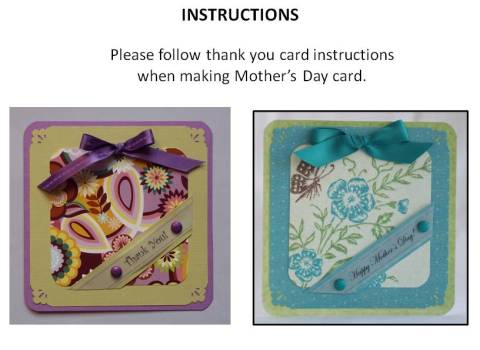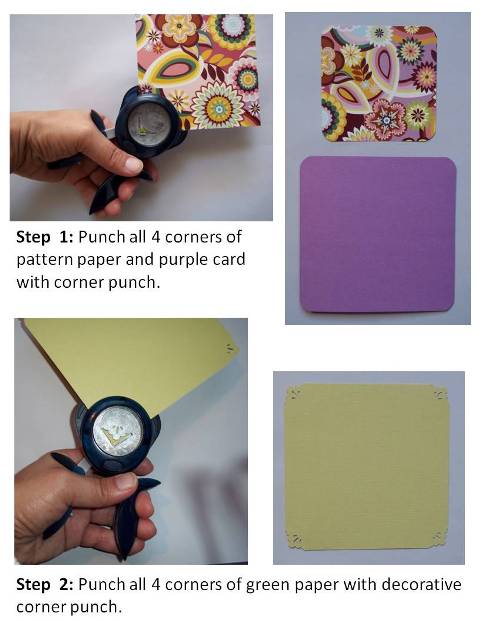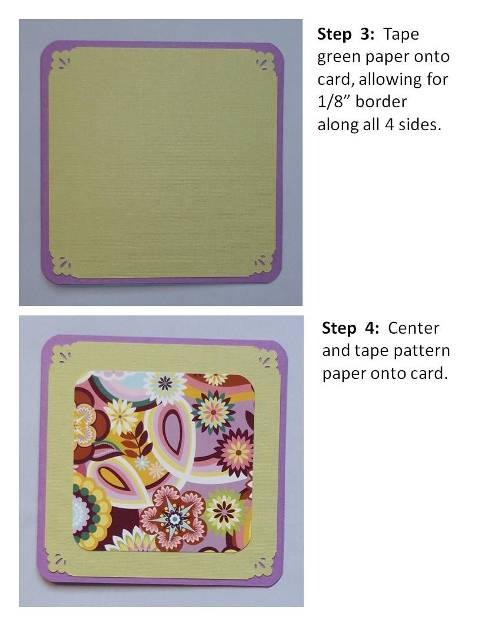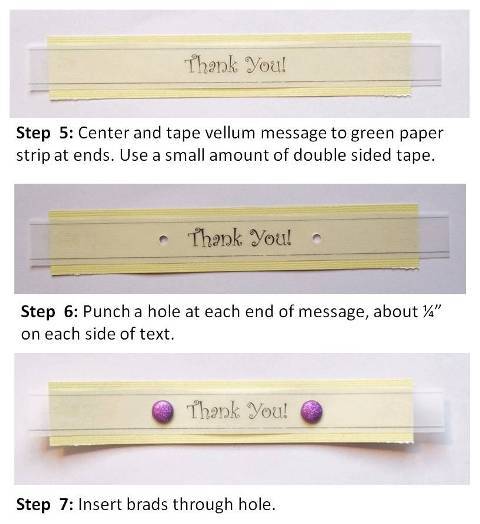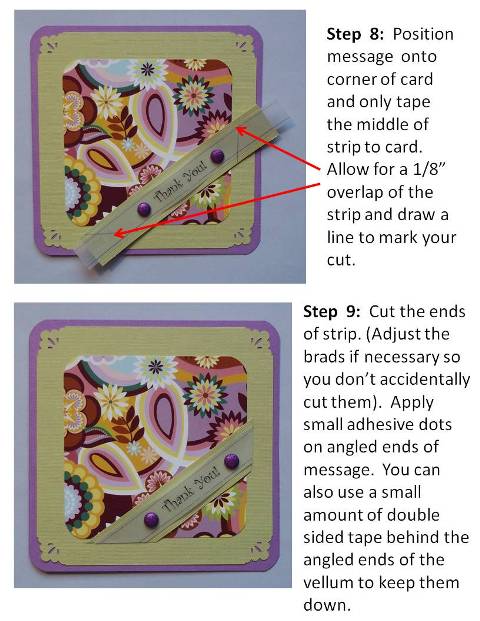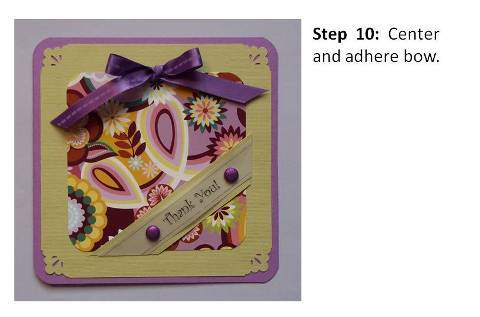 I hope you enjoy making this card. It doesn't require a lot of tools and you don't even have to round the corners if you don't have the corners punches.  It can be a rectangle card as well instead of being square. Just adjust the measurements of the inside printed paper.


Click here for more make Mothers Day cards

Back to home page