HANDMADE WEDDING CARDS
Make beautiful handmade wedding cards with delicate prints and ribbon. Find ideas to make a wedding card and other homemade card ideas on this site. Scroll below to see how you can make this card.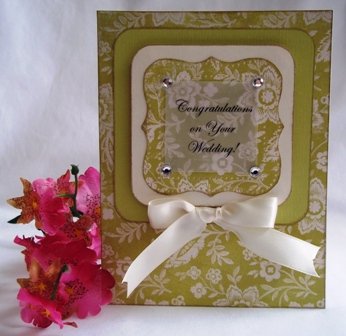 I had a paper stack of lovely prints so I finally decided to break it open and create this pretty wedding card.
The decorative shape, which holds the vellum sentiment, is punched from Martha Stewart's, Cherish, Punch Around the Page punch.
When making wedding cards, you can apply chalk ink using a chalk ink pad along all the edges. I used a gold chalk ink color.
I adhered foam tape behind the creme paper so it "pops out" a little and gives this homemade wedding card dimension and personality.
The sentiment is printed on vellum from a laser printer and I added adhesive gems on each corner to anchor it down.
Double sided satin ribbon adds the finishing touch.

---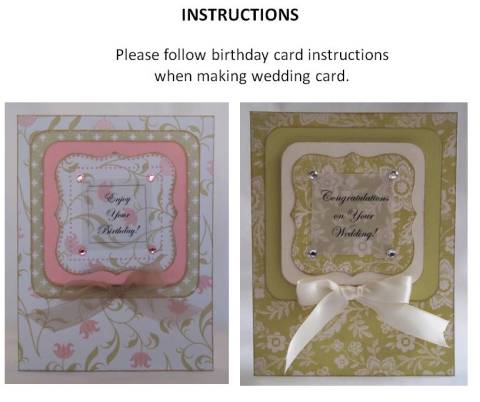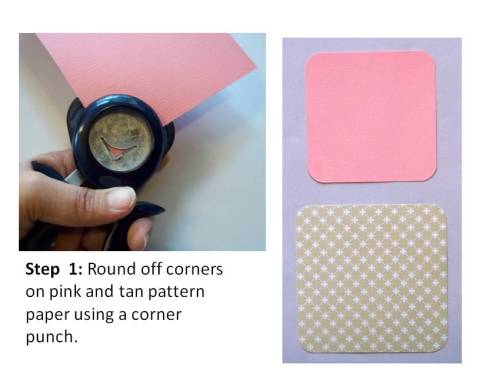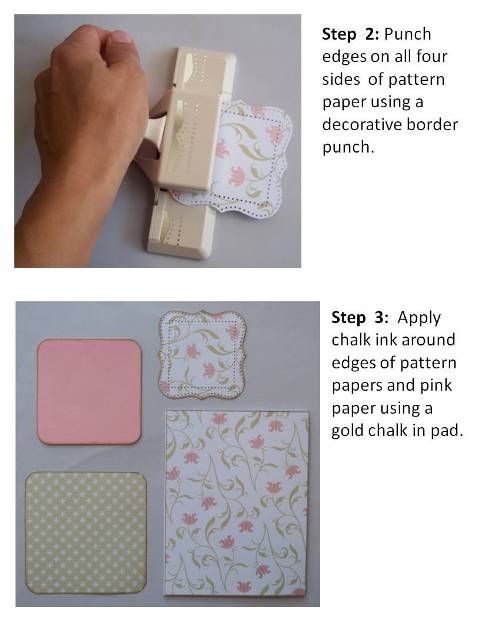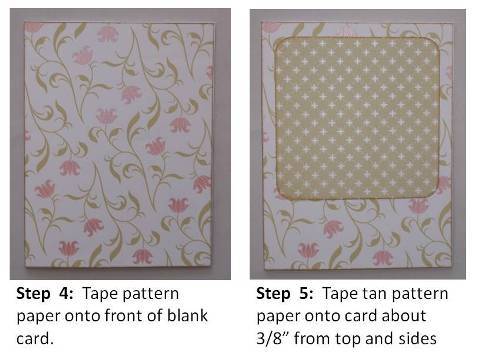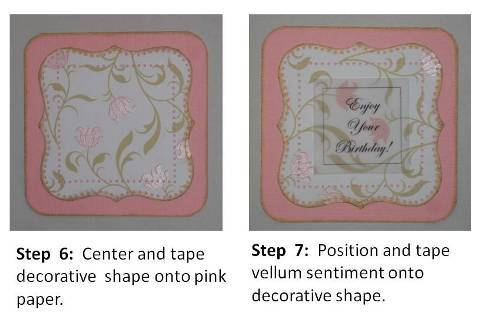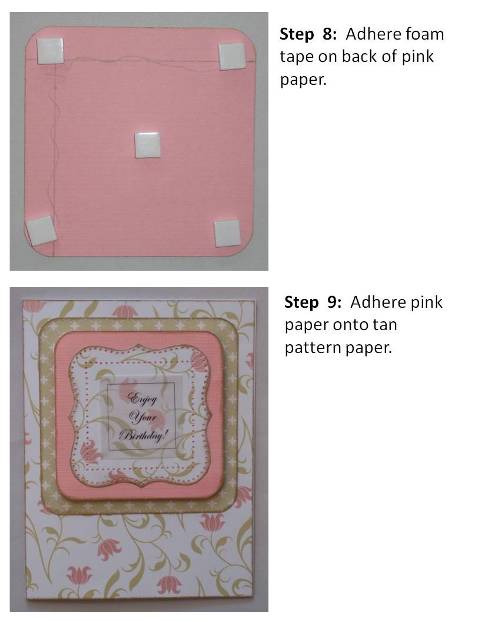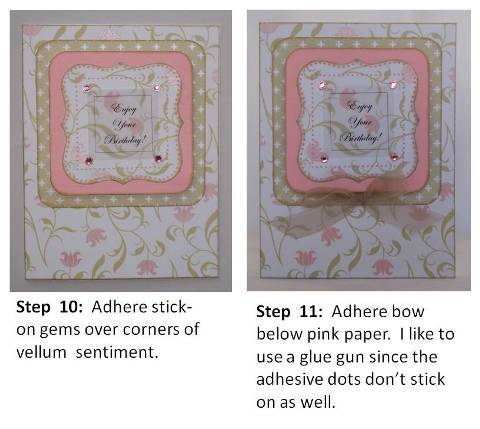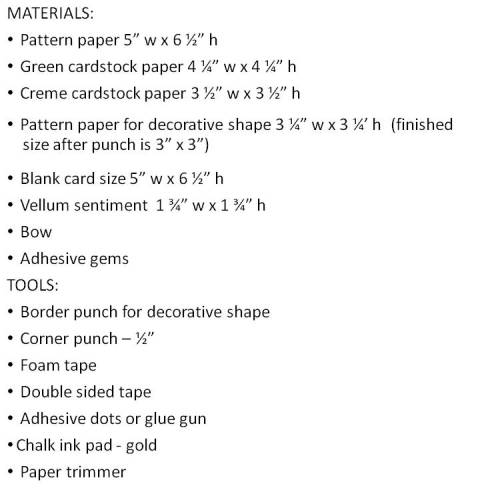 ---
Handmade Wedding Cards (more coming soon) - Back to Home Page