Handmade Valentine
Day Cards
Handmade Valentine day cards can be created using punches and sparkly glitter. Use free clip art to come up with new card making ideas.
For this card making idea, I used red and black colors. Microsoft offers free clip art on the web. Search for "Microsoft clip art" and on their site; search for "Valentines" and you'll find lots of designs to choose from.
I chose hearts and added red and pink glitter to make it sparkle. For very small areas, use a toothpick to apply glue and then sprinkle on card glitter.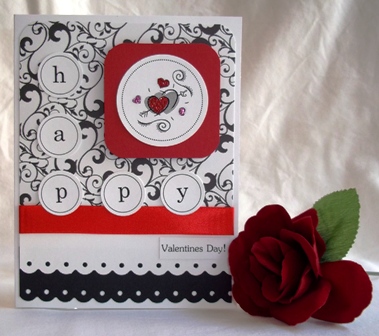 Click here to see another card ideas with same design.
I love using punches because they are so versatile when making handmade cards. Instead of using clip art, you can add a ribbon, buttons, stickers or any other embellishment inside the circle.
This card has a lot of details but you can use all of them or parts of them to create a fun, handmade card.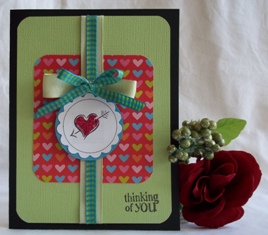 Here's another handmade Valentine card idea using clip art. The clip art image on this one is a heart with an arrow through it.
I also used a scallop circle punch to punch out the heart image and then used a circle punch to use as the background of the scallop circle. I added glitter to the heart to add some sparkle. Another punch I used was a 1/2" corner punch around the green and heart paper.
---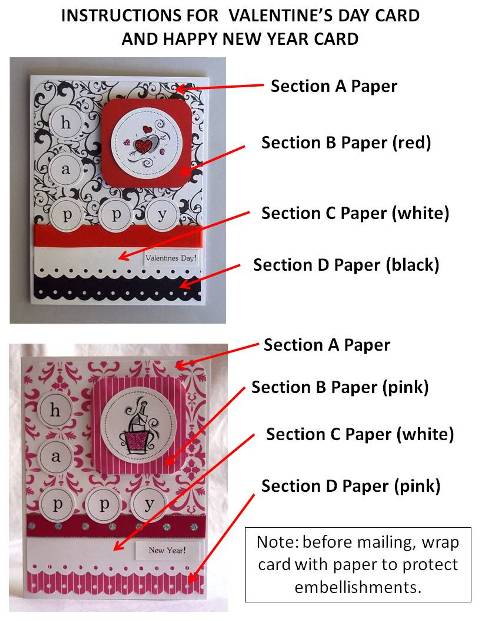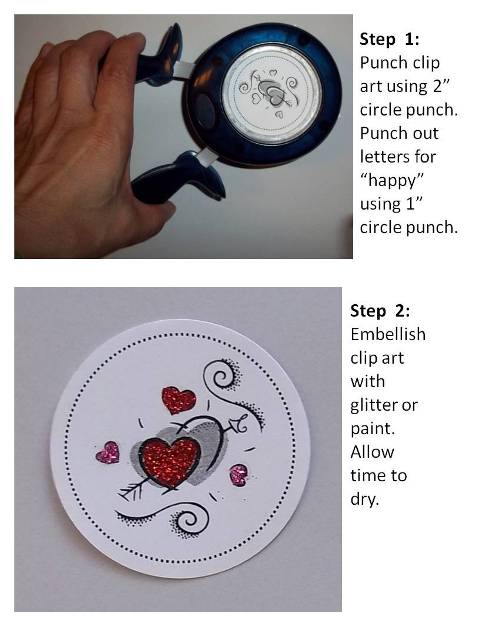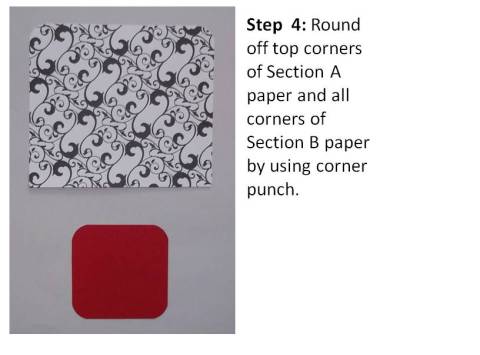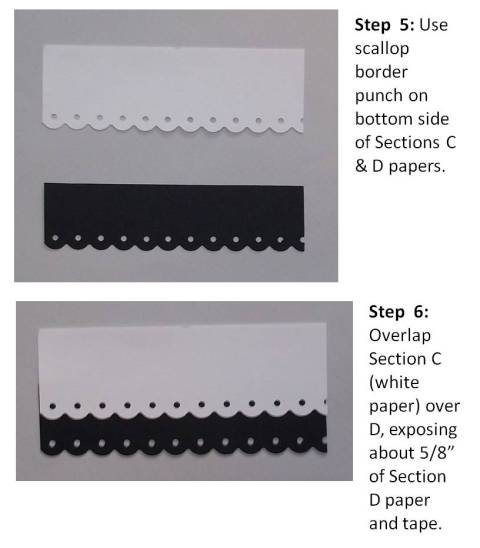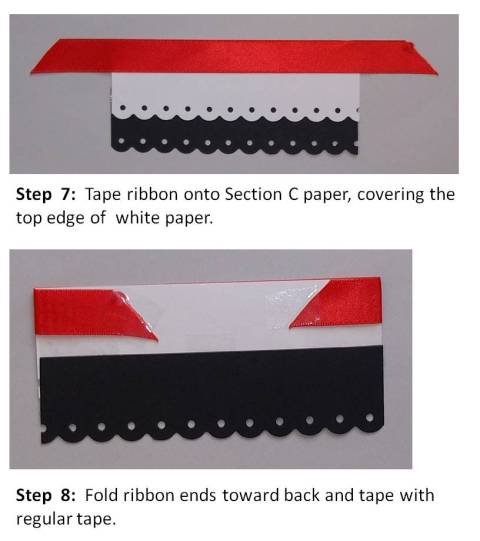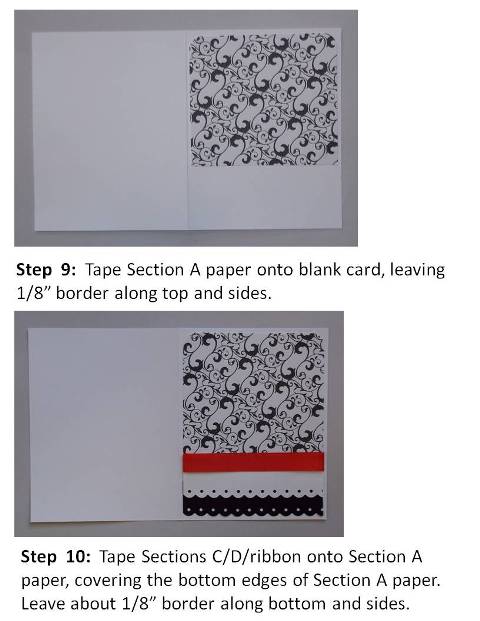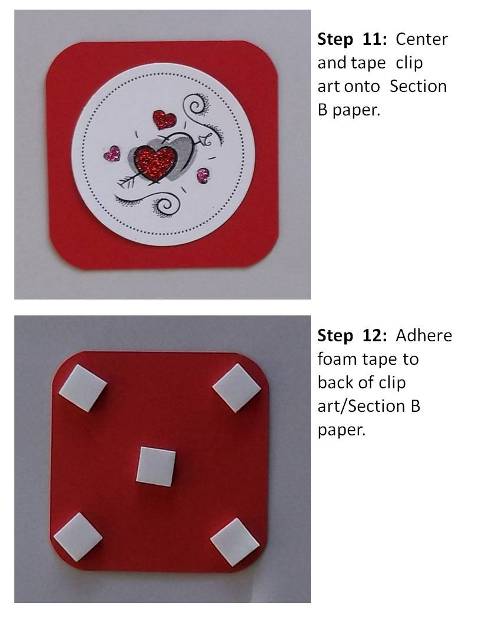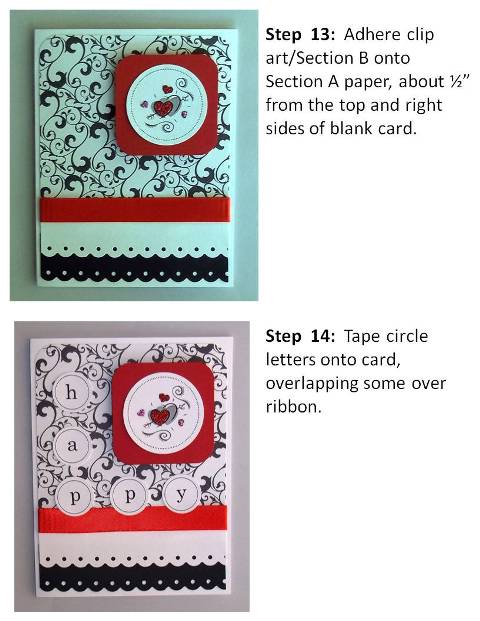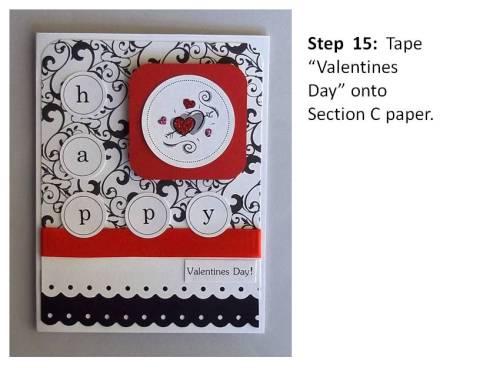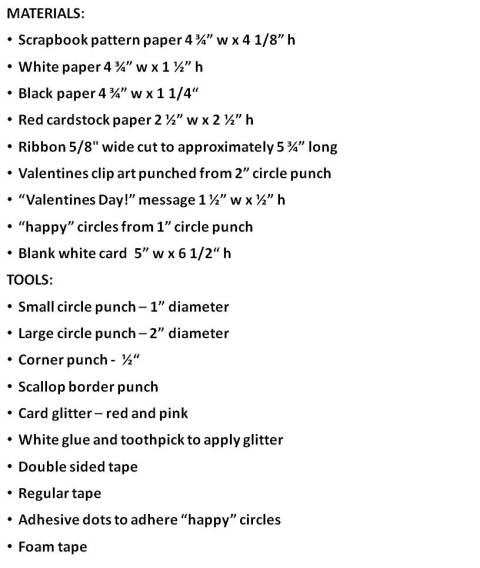 Handmade Valentine cards
Cute Valentine's day
cards in purple.

Handmade Valentine Day Cards - click here for more ideas
Cards made from the heart.
Make a heart chain.



Back to Home Page