Create Baby Shower Invitations
Create baby shower invitations that are beautiful. Handmade card ideas for showers can be simple yet pretty using craft punches, stickers and ribbon.
For my homemade greeting card ideas, I try to make simple yet fast cards so that I can make a card at a moment's notice by having the sentiment already created on my computer. For this homemade baby shower invitation, I printed out the sentiment and once it's trimmed, the rest of the card is pretty fast to make.
My homemade card ideas usually consists of using craft punches and for this baby shower invitation idea, I used a decorative border punch and a 1/2" corner punch.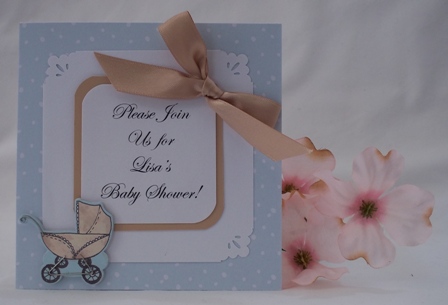 Add a cute sticker for your homemade baby shower invitations and a pretty satin ribbon to finish it off.
For a fancier handmade baby shower invitations, try this design. I combined a purple print with green and purple solid paper. I added a sticker of a baby bottle.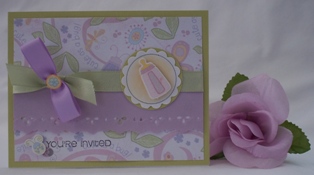 Go to baby shower invitation ideas
Using several punches, I used a circle punch on green paper and a scallop circle punch on white paper but I colored the circle with yellow chalk ink. Lavendar and green grosgrain ribbon help finish of this baby shower invitation idea.
Baby shower invitation cards can be of multiple layers. I layered my sentiment over green paper. Before I adhered them together, I used my corner punch on both colors and on all four corners.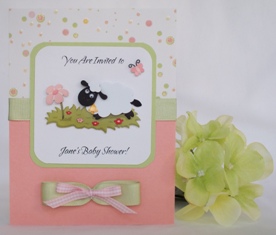 Go to homemade baby shower invitation
I created my sentiment on my computer and then placed the lamb sticker inside the sentiment portion. I also layered the ribbon and placed a pink gingam bow over a green grosgrain bow.

---
---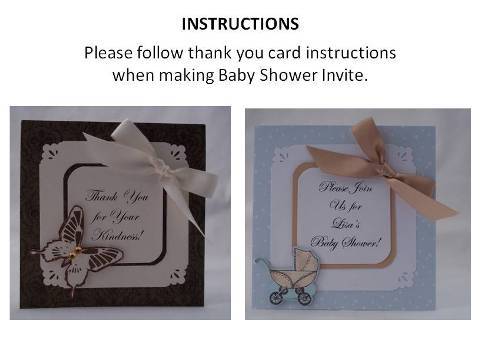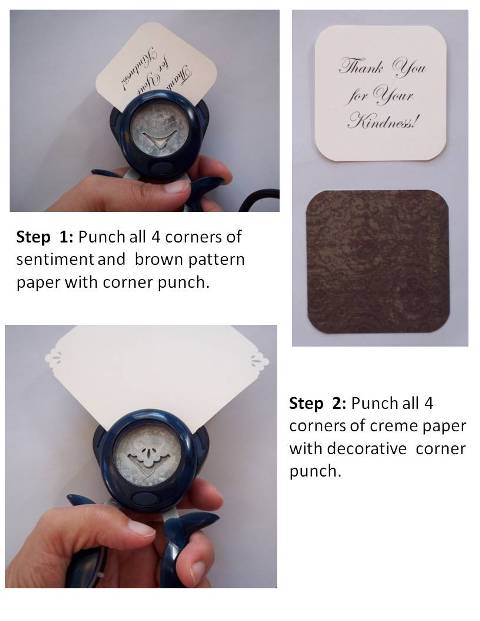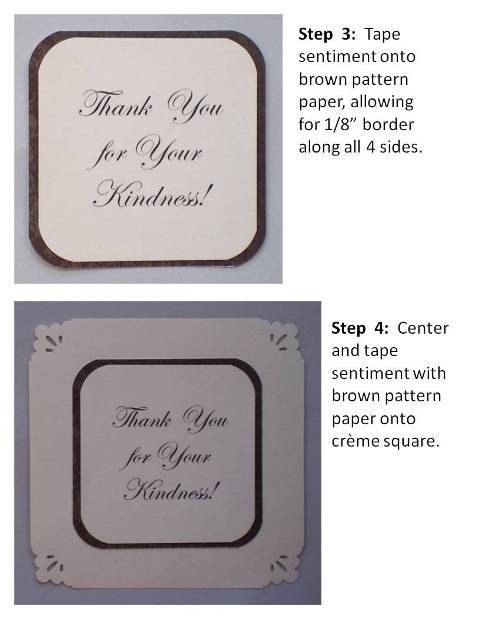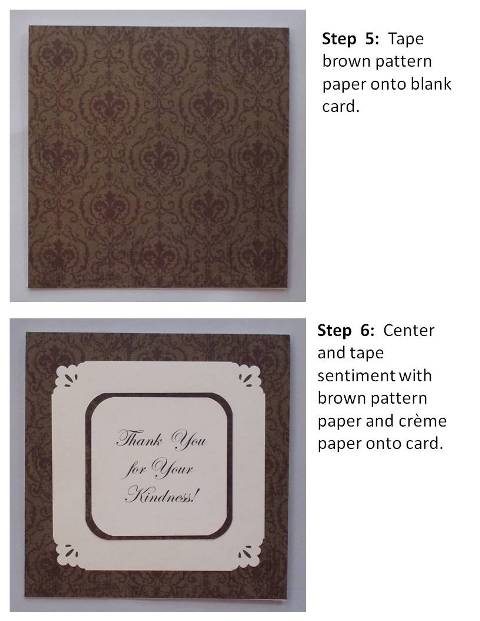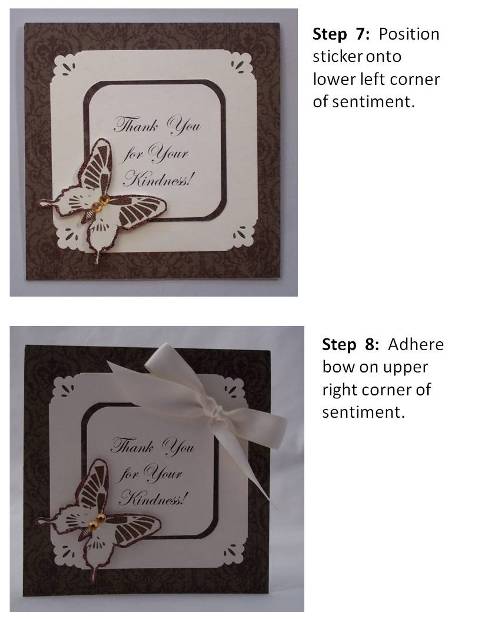 Create baby shower invitations - click here for more
Back to home page